Getting Happy After a Heartbreak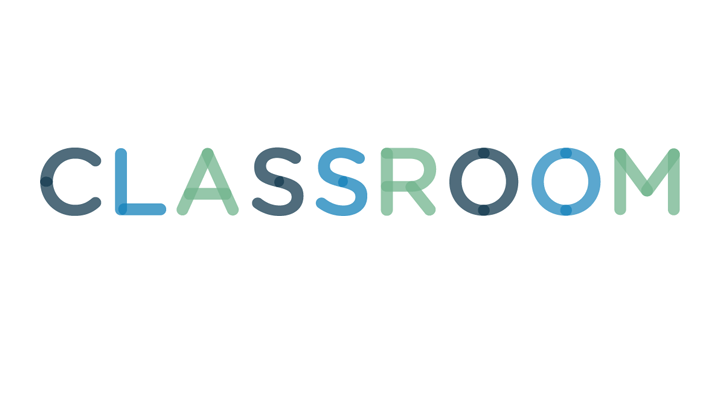 Digital Vision./Photodisc/Getty Images
Whether you ended the relationship or your ex did, heartbreak can leave you feeling upset and hopeless. You might even begin to feel jaded toward the idea of romance altogether, hindering your chances at finding a new love. However, rather than close yourself off to future happiness, you can use a few strategies to boost your mood and help you stay afloat should heartbreak ever strike again.
Don't run from your emotions -- accept them, says psychologist Susanna Jorgensen in the Your Tango article "10 Tips For Surviving A Breakup." Set aside time for grieving so you don't go overboard. For example, allow yourself to cry or let loose your anger for 30 minutes, and then call it quits for the day. If need be, write your feelings down in a journal to help clear your mind.
Don't contact your ex after the breakup, whether in person or through phone calls, email, social networking or text messages, advises Jorgensen. Avoid places where your ex is likely to hang out and ditch the items that remind you of him. When thoughts of your ex creep into your mind, outside of your allotted grieving time, focus on the present by paying attention to your senses or engaging in a breathing exercise. For example, pay attention to the feeling of the wind on your face, or measure your slow and deep inhales and exhales.
Keep yourself busy, recommends psychotherapist Barton Goldsmith in the Psychology Today article "10 Tips to Survive a Break-Up." Get out of the house and reconnect with past hobbies. For example, do some snowboarding or practice your favorite instrument. Set new goals, which allow you to direct your mental energy toward productive activity. Activities such as exercising, reading and meditation can keep you active while helping you clear your mind and relax.
Rather than face your emotions alone, remember to rely on friends and family when necessary. For example, talk to your sister about your frustrations and fears. Engage lighthearted social activities as well. For example, go ice skating with a few of your buddies. While you might want to flirt, avoid trying to replace your ex with another love interest too quickly, warns Goldsmith. You might end up hurting yourself or another person.