An Example of How to Write a Pro & Con Essay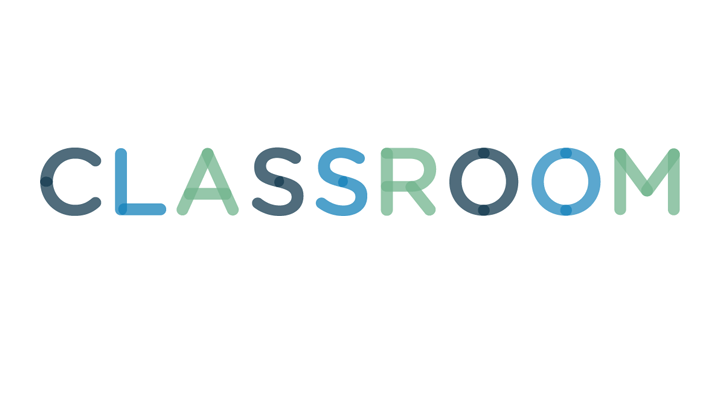 "Pro and Con" essays are impartial reports engineered to provide the reader with both the positive and negative aspects of any given topic. Your job as the writer of one of these essays is to provide accurate information that backs up both sides of the argument, yet does not show any favor toward one side or another. Writing a pro and con essay is similar to writing any other type of essay with a few minor tweaks.
Choose a good topic. The most important step in writing your essay is finding a subject that has both pros and cons. Writing a pro and con essay on a topic that is clearly beneficial or clearly dangerous will prove to be difficult and time-consuming. If you are allowed to choose your own topic, pick something that has two clear sides, each with their own set of arguments. For instance, you could choose to illustrate the pros and cons of a vehicle with a manual transmission. Since driving a manual isn't overwhelmingly good or bad, it is a perfect example of the type of topic to look for.
2
Brainstorm as many negative and positive qualities as and of your topic
Brainstorm as many negative and positive qualities of your topic as possible. Start two columns on a piece of paper, one labeled "Pros" and one labeled "Cons." Fill this page with as many details as you can. Sticking with the manual transmission example, pros could include better gas mileage, less transmission maintenance, more fun and better performance. Cons could include damage caused by user error, inconvenience in slow traffic or hazardous situations and difficulty.
3
Isolate three or four or
Isolate three or four of the largest benefits and three or four of the largest problems with your topic from your brainstorming list. You cannot write about every pro or con, so stick with the ones that are at the core of your issue. Using the manual transmission example again, the strongest pros would be better gas mileage and less maintenance, while the strongest cons are the learning curve and possible user error causing expensive damage. You will likely have far more options from which to choose.
Research your topic at a library or using trusted resources on the Internet. A pro and con essay should be backed by as many facts as you can provide to strengthen both sides of the argument. For instance, Consumer Reports has found that a manual transmission improves gas mileage by 2 to 5 miles per gallon. That's a concrete fact that can help make the case for the pros of driving a stick. On the cons side, an expensive problem like clutch wear is verifiable evidence of the possible costs involved in driving a stick.
5
Use a traditional essay format
Use a traditional essay format to argue the case. Your first paragraph should be an introduction that speaks briefly on the topic at hand and what you intend to do with it. Use middle paragraphs to discuss pros and cons, devoting one section of your paper to each. Wrap your essay up with the conclusion you have drawn from doing this research and writing your paper. Be sure to mention your own opinion somewhere in the conclusion paragraph. Your closing line can be simple, along the lines of, "Based on the information I have discovered in my research, driving a vehicle with a manual transmission is clearly the better option for drivers concerned about the long-term cost and health of their vehicles."