Etiquette Towards the Pope
29 SEP 2017
CLASS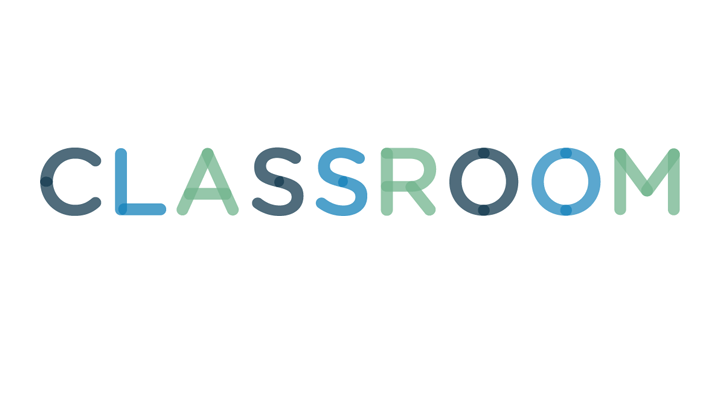 Franco Origlia/Getty Images News/Getty Images
One of the most revered and recognizable public figures in the entire world, the Pope leads the Catholic Church, which has more than one billion members. The Pope's position commands the most stringent etiquette, and much of this etiquette goes beyond common sense and is unique to interacting with the Pope. If you're ever granted a private or semi-private meeting with him, here are the rules to follow.
1
Take Your Sunday Best and Make it Better
Men should wear a suit or their best tie, jacket and slacks, as well a dress shirt, professionally cleaned and starched. Shoes should be cleaned and polished. Women should wear a conservative dress that covers the arms and falls below the knee, or else a suit. The point is to dress your absolute best for a meeting with the Pope. The honor is rare, and you will only get one chance to make a good impression.
2
Address the Pope Properly
"Your Holiness" and "Holy Father" are the only two correct ways to address the Pope. Over the course of two separate meetings, former U.S. President George W. Bush broke Papal etiquette twice, first by repeatedly referring to the Pope as "Sir" and then by misusing "Your Eminence," which is used only for cardinals in the church. On both occasions, the Vatican and certain media outlets took offense. Even the leader of the free world is not immune to losing track of etiquette.
There is very specific etiquette to follow when the Pope enters and exits a room. When he enters the room, stand up and applaud. Seeing the Pope in person, in full papal regalia, will likely be impressive enough to make standing and clapping your natural reaction. When the Pope goes to exit, stand and keep your eyes fixed on His Holiness until he has left the room.
4
Interacting With the Pope
When the Pope approaches you, bow deeply. He will extend his hand. If you are Catholic, it is traditional to kiss his ring. If you are not Catholic, shaking his hand is the alternative. "It's an honor to meet you, Your Holiness" is as respectful a greeting as you will need. There is no sense in overdoing it. When making conversation with the Pope, keeping your input simple and direct will minimize the risk of nervous babbling or poorly received jokes.