What Is the Effect of Computer Technology in Education?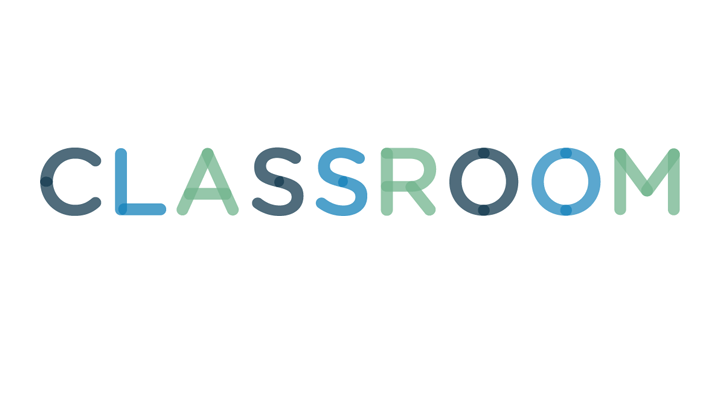 Pixland/Pixland/Getty Images
With the rapidly changing advances of this technological age, it is easy to overlook the influence computers have had on education. It was not so long ago that it was uncommon for households to have a computer. Today, computer technology is looked upon as more of a requirement than a luxury for school.
1
When Computers Became Popular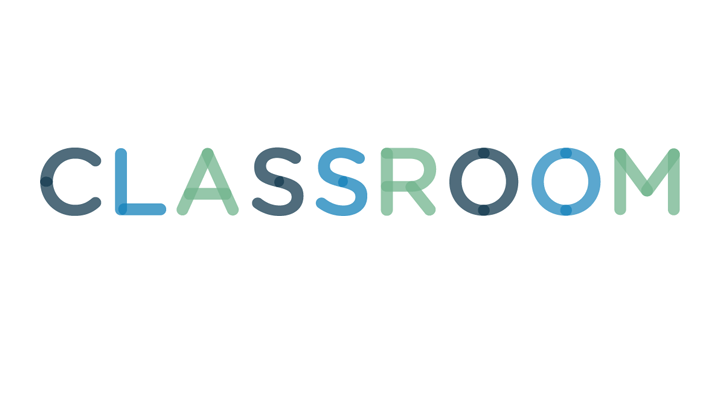 Creatas/Creatas/Getty Images
You may still know some teachers who go without a cellular phone, but you are not likely to find a teacher without an email account. In 1963, the Vocational Education Act was intended to provide more money to schools for technological support. Then the additional money for technology in schools was canceled in 1968, when it was believed the effort was waste in the classroom. However, in 1975, Apple computers were donated to some schools. By 1986, 25 percent of America's high schools were using computers for vocational and college preparation. It was not until 1994 that the majority of schools had at least one PC available for instructional purposes.
2
Computers Encourage Creativity
With all of the programs and functions that computers and the Internet offer, there is something for everyone to use on a computer, which acts as an aid to students' creativity. If you like music, you can easily find programs and activities related to music. If you like art, you can use design programs on the computer. With this additional freedom and opportunity to expand on what interests you, studies reported by John Cradler and Elizabeth Bridgforth of WestEd show that most students have improved in their homework and test scores, depending on the content and form of computer augmentation.
3
Students Ahead of Teachers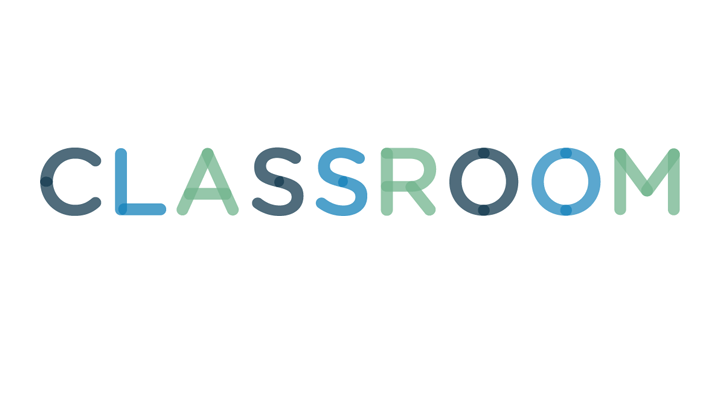 Ableimages/Photodisc/Getty Images
This generation of students has often been said to be the most computer adept. Coming into the computer age as a normality means that many high school students are more familiar with computer technology than some of the older generation who have had to learn computer skills late in life. Learning new skills is easier when you are younger, which may explain why students are often taking initiatives with their own learning when it comes to computer technology.
4
The Alteration in Attention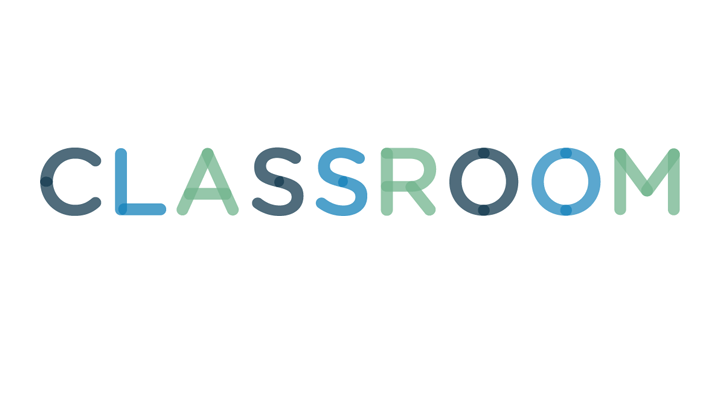 Creatas Images/Creatas/Getty Images
Since the younger generation is typically comfortable with computer technology, students' attention to their schooling is believed to be more focused. Students are doing research online with ease and are supposedly motivated to learn more. Teachers, on the other hand, are no longer the main focus in the classroom while students go to the Internet for answers. And, particularly in computer classes, this sense of students' independence is encouraged.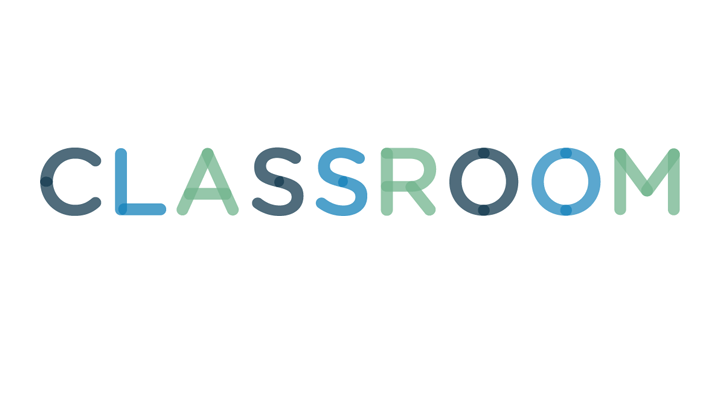 Jupiterimages/liquidlibrary/Getty Images
Unfortunately, computer technology has also brought about easier means for students to cheat on their homework. Since most homework is typed, teachers cannot rely on comparing different forms of handwriting. In addition, students can merely copy work from the Internet or buy an essay online instead of doing their homework themselves. However, teachers are managing to keep up with students' laziness and forms of plagiarism by using some online methods of their own to check students' work through search engines and other computer programs.