Duties of Deacons in the Apostolic Church
29 SEP 2017
CLASS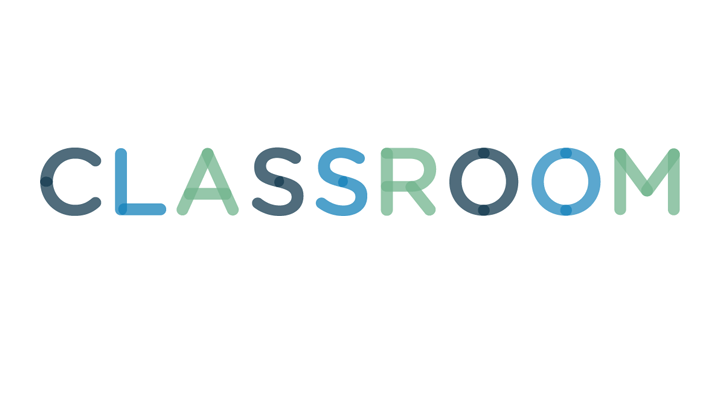 Deacons serve in churches around the world, meeting the needs of the physically as well as the spiritually hungry, visiting the sick, caring for the elderly and assisting church overseers in making important decisions. Carrying out their ministerial responsibilities frees pastors and elders to teach the Bible to their Sunday schools and congregations. This office of deacon evolved and expanded from the apostolic church of Acts 6.
The word "deacon" means "servant," according to Derek Gentle in an article titled, "The Role of Deacons" on the Baptist Start Page website. A deacon, then, is a servant of the church. Deacons during apostolic times often fed the poor and hungry. According to Acts 6:1-3, when Greek-speaking Jews were concerned that Hebrew-speaking Jews weren't feeding the Greek widows, the apostles appointed seven men to care for them properly.
2
They Served the Apostles
In feeding the widows, stated Gentle, the deacons enabled the apostles to carry out their own duties--to pray and teach the word of God. According to Acts 6:2-4, "It is not reason that we should leave the word of God, and serve tables. Wherefore, brethren, look ye out among you seven men of honest report, full of the Holy Ghost and wisdom, whom we may appoint over this business. But we will give ourselves continually to prayer, and to the ministry of the word." So the deacons took care of the administrative tasks of the church--in this case feeding the poor and hungry--so that "this business" didn't interfere with the apostles' duties.
The seven deacons of the apostolic church, according to Gentle, were also men of spiritual power. Acts 6:3 describes them as "men of honest report, full of the Holy Ghost and wisdom." Acts 6:8 describes Stephen, for example, as "full of faith and power" and as a man who "did great wonders and miracles among the people." Finally, Acts 8:5-7 describes Philip as a gifted evangelist.
The deacons also promoted church unity. Just before the apostles appointed the seven deacons, according to Acts 6:5, "And the saying pleased the whole multitude." In other words, the Greek-speaking Jews stopped complaining that the church wasn't feeding their widows, says Gentle, and the church started operating in unity. In fact, the Hebrew Jews made an extra effort to please the Greek Jews because all the men they appointed had Greek names: Stephen, Philip, Prochorus, Nicanor, Timon, Parmenas and Nicolas.
5
They Enabled Evangelism
By appointing these men to serve as deacons, the apostles effectively eliminated the controversy of the day so that the church could return to its mission of winning converts, Gentle said. After the apostles resolved the feeding problem, according to Acts 6:7, "The word of God increased; and the number of the disciples multiplied in Jerusalem greatly; and a great company of the priests were obedient to the faith."