Challenges Facing the Roman Catholic Church
29 SEP 2017
CLASS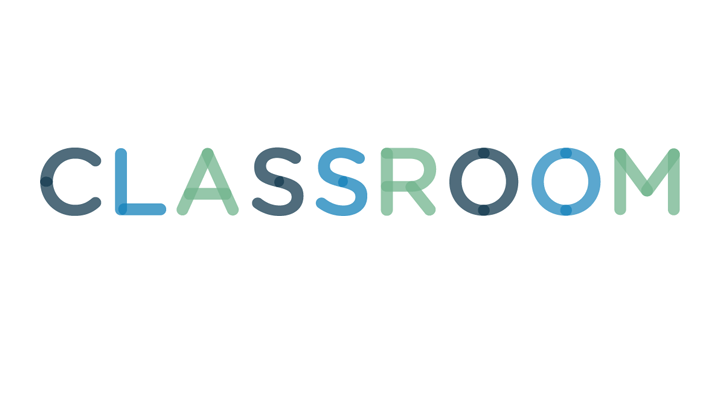 Photos.com/Photos.com/Getty Images
The Roman Catholic Church has suffered criticism from the media, politicians, other religions and even from Catholics themselves regarding a number of issues. According to the CEO of the Public Religion Research Institute, more than 53 percent of Catholics think that the church should become more modern in its doctrine and beliefs. Throughout history, the Roman Catholic Church has faced numerous challenges, including charges of corruption, rivalries and questions regarding papal infallibility. In modern times, it strives to stay strong amid prevalent issues.
Sexual abuse scandals have been rampant in the Catholic Church since 2002 when reports of pedophilia by priests and resulting cover-ups by their parishes in Boston were brought to light.
A PEW research study showed that over 30 percent of U.S. Catholic survey participants designated these scandals to be the most important challenge that the church is currently facing. Pope Francis has made dealing with these scandals a priority and stated that fighting this abuse is important for the credibility of the church.
According to Cardinal Donald Wuerl, Archbishop of Washington, one challenge the Roman Catholic Church faces today is the fact that young people are poorly catechized. The challenge the church faces is how to reintroduce the concept of the continuity of Jesus Christ and the church to younger generations who feel that they already learned this and don't have anything more to learn. In reintroducing these concepts, the church has to teach the fundamentals of the faith.
The Roman Catholic Church opposes gay marriage and the bishops of the United States requested an amendment to the U.S. Constitution to protect the church's belief that marriage is between one man and one woman who are joined as husband and wife.
In the Catholic Church, marriage is one of the seven sacraments and Section 1641 of the catechism of the Catholic Church states that a couple receives grace through the sacrament and as a result they help each other attain holiness in marriage and also by welcoming children into the marriage and educating them in the faith.
The question as to why women cannot become priests is yet another challenge faced by the Catholic Church. The church has had to dismiss priests who participated in the ordination of a female in the church. Other male priests are suspended for celebrating mass with women priests. The Roman Catholic Church states the reason that only men can become priests is biblically based due to the 12 men that Christ chose to serve as his apostles. However, in some areas, women are still being ordained and celebrating mass even though this goes against the definitive teaching of Pope John Paul II.