Canadian Customs Duties for Original Art
29 SEP 2017
CLASS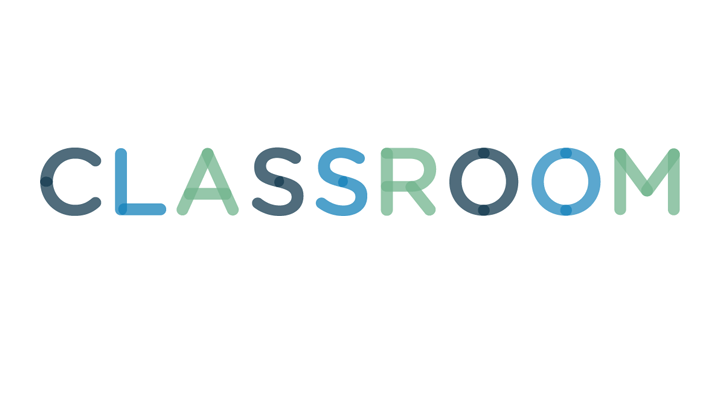 A priceless work of art may incur charges when bringing it across Canada's borders. Duty fees and restrictions encountered at Canadian customs apply to most materials purchased outside of Canada. Heeding warnings and known exceptions could save you money and difficulty when purchasing original art.
Not all duties are created equal. If purchasing original artwork made in the United States or Mexico, the artwork is exempt from Canadian duty under the North American Free Trade Agreement (NAFTA).
Artwork deemed original must have been formed by the artist's hand, such as with paintings and drawings. According to the Canada Border Service Agency (CBSA), this does not apply to mass-produced reproductions or pieces constructed in a "cookie-cutter" manner, where one design is repeated without extensive variance in style, even when artists perform this construction.
3
Paintings, Drawings and Pastels
The CBSA has deemed original paintings, drawings and pastels duty free. Any original artwork categorized as "other" by a customs agent--which could apply to artwork on surfaces other than canvas or paper--carries a duty of 5.5 percent of the purchase price.
Original collages and decorative plaques do not have a duty attached to them. However, original artwork categorized as "other," perhaps applying to atypical works using experimental materials such as organic or three-dimensional materials, carries a duty of 7 percent of the purchase price.
5
Printing, Sculpture, Statues
"Original engravings, prints and lithographs," acccording to the CBSA, denote articles produced by the artist's hand in black-and-white or color, from one or several printing plates and not including any mechanical or photomechanical process. These works, along with original sculptures and statues, are duty free.
The CBSA notes that the frames around paintings or any of the aforementioned artwork are deemed a part of the artwork if originally a part of the artwork. Frames not original to the created work are classified separately and are subject to duty.
If you're buying original artwork, contact the Department of Canadian Heritage, as certain goods categorized as cultural objects might require export permits.
If physically purchasing original artwork with a credit card in the United States and then returning to Canada, you may pay a 2 1/2 percent fee for out-of-country purchases, a fee which is applied to credit cards by most financial institutions. This coupled with a potential duty fee will make your art purchase even more costly. Using a U.S. credit card or U.S. bank account may be beneficial in this case.