An Analysis of the Setting of "The Kite Runner"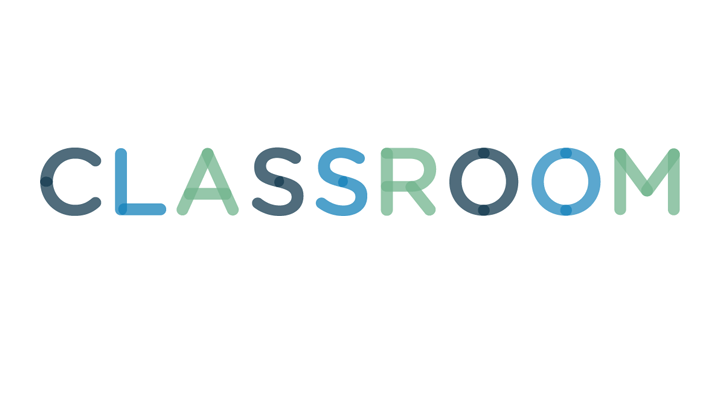 Siri Stafford/Photodisc/Getty Images
"The Kite Runner" by Khaled Hosseini was published in 2003, and though it initially didn't make a huge splash upon its publication, it soon gained prestige as the first Afghan book originally written in English. The novel is a story of guilt, shame, redemption and making amends, and is set in both the United States and Afghanistan.
1
Afghanistan's Back Story
The novel relies heavily on the historical background of Afghanistan, drawing on its various influences as an old country with a well established culture. Because of its strategic importance in the center of the Asian continent, Afghanistan has been subjected to repeated invasions by empires as diverse as Russia, China, India, Iran-Persia, Great Britain and the Soviet Union. Afghanistan's role as a central player in the Islamic Resurgence is especially important to "The Kite Runner," as this changes the face of the country Amir, the main character, knows and loves.
"The Kite Runner" spans a great deal of time, beginning in 1963 Afghanistan when Amir is born. The novel remains in Amir's home country until the early 80s, when the Soviet Union invades and Amir and his father are forced to flee. They leave behind Hassan, Amir's closest friend, about whom Amir thinks over the next few decades as he lives in the United States. Toward the end of the book, set in the present at the time it was written, Amir returns to Afghanistan once more.
At the beginning of the book, in Amir's early childhood, Kabul is not the war zone it would one day become, but instead a relatively modern city. The narrator describes his father's nice house and car and the privileged flying lessons he received. When Kabul begins to get rough, the narrator describes the trek he and his father must make over the border into Pakistan. Later, he arrives in the United States, where the physical setting in California is very different. The narrator draws out descriptions of the brightly lit, cheap-looking gas station where his father worked and the packed flea market community where Afghans gathered to sell secondhand wares and share meals with the flavors of home.
Khaled Hosseini uses the setting in "The Kite Runner" not to tell a story unique to Afghanistan, but rather to tell a universally relatable story. Hosseini wrote the novel with the intent of "finally putting a human face to the Afghans." The narrator does so by drawing stark differences between the privileged Pashtun class to which Amir was born and the poorer Hazara to which Hassan belongs. He also describes the depths to which Kabul has fallen in later years, using examples such as the orphanages, which have fewer supplies than bodies and are so cold in winter children die.