The Mayan Masks Discovered in Guatemala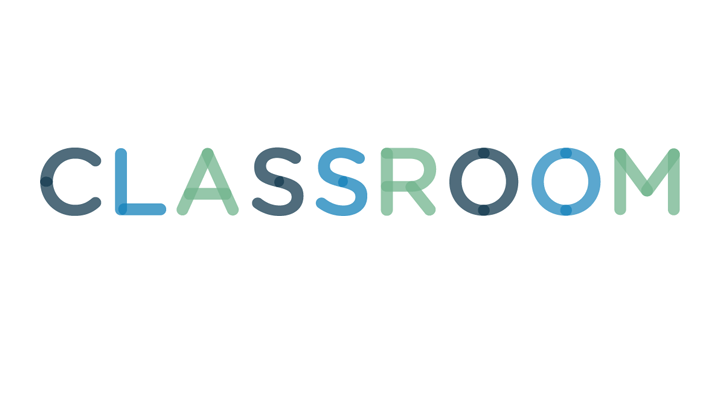 Medioimages/Photodisc/Photodisc/Getty Images
For years, archaeologists had been excavating the ruins of El Zotz, an ancient Mayan city. Then, in 2012, they discovered the walls of a temple at the top of the Diablo Pyramid that overlooked the city. As the earth covering those walls was removed, archaeologists discovered intricate masks carved to honor and celebrate the Mayan sun god.
The masks adorning the outer walls of the Temple of the Sun are detailed, three-dimensional depictions of the different phases of the sun as it crosses the sky. The morning sun's mask has shark-like characteristics, reflecting the Caribbean Sea to the east. The sun at noon wears the face of a cross-eyed mythological being who drank blood. The setting sun's mask includes images of the jaguar, an elusive predator that only comes out at night. Although archaeologists had frequently seen images of the sun's different phases on Mayan artifacts, the mask on the El Zotz temple were the first time they'd found them all together in one place.
Ancient Mayan people lived in city-states that had loose and changing alliances with one another. The city of El Zotz was relatively small, especially compared to its neighbors. However, the 5-foot-tall carved masks adorning the sides of a temple constructed at the top of the 45-foot-tall Diablo Pyramid would have been visible from as far as 15 miles away. Their size, combined with the deep red color they were painted, would have been an imposing sight, particularly at dawn and dusk. They certainly would have been visible in neighboring Tikal, a larger and older city that may or may not have been friendly.
While El Zotz was a smaller kingdom, particularly in comparison to its neighbors, the construction of the temple atop the Diablo Pyramid demonstrates the pride these people had in their city. Unlike most Mayan ruins previously discovered by archaeologists, the ancient workers at this site had taken care to preserve the detailed and creative artwork. Originally built sometime between 350 and 400, the temple appears to have been abandoned some time during the 400s -- perhaps because it had been built for a king whose dynasty failed.
For the Mayans, the sun itself was a symbol of new beginnings. The sun god was associated with kings and royalty, leading archaeologists to believe the sun temple was placed over the tomb of a man who founded a new dynasty. The royal tomb in the Diablo Pyramid had already been excavated before the temple was discovered. Thanks to tight seals on the door of the tomb, its contents were remarkably intact despite the humidity of the jungle climate. The remains of the king were found, along with a sacrificial blade in place of his right hand. As of 2013, exploration had not revealed what had happened to this king or why his family's reign had ended.