What Are the Advantages and Disadvantages of Taking a Year Off Between High School and College?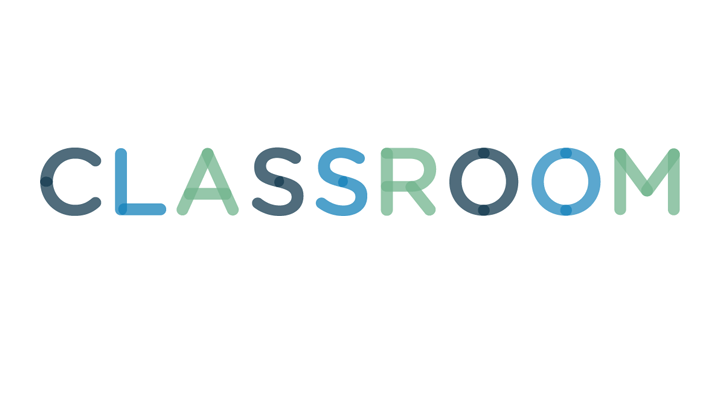 Taking a year off between high school and college is a worthy consideration. In fact, Harvard college encourages students to take a year off before matriculation to do something meaningful. The college reports that 50 to 70 students postpone matriculation annually. This could be because Harvard actually proposes the option in the admission letter. Taking time off often results in valuable life experiences that enrich a students college career. Students considering taking a year off should assess the reason they are considering the break in their studies and whether or not the time off will be meaningful.
1
Advantages of Taking a Year Off
Students who take a year off following high school can find many meaningful ways to spend the time. The time off allows students time to discover adulthood and gain perspective. Students may not know what they want to do when they graduate high school and need some time to clarify career goals. Some students may need some extra time to come up with the funding for the college program they want to enroll in. Students may have a long-awaited dream they need to fulfill before moving on to the next phase of their lives. Some may feel burnt out from all the pressure of high school and applying to colleges that they need some time off. The main advantage is that taking a year off gives students time to commit to what is important to them and provides additional time to establish maturity.
2
Disadvantages of Taking a Year Off
While there are benefits of taking a year off, students who choose to take the year off have some disadvantages compared to their college-bound peers. Students who continue directly on to college from high school benefit from following a traditional path, entering college with their graduating class. They are still accustomed to the structure of education systems and have a lot of senior year subject knowledge fresh in their memory. Students taking the time off lose out on these advantages and commonly graduate at least one year later than their peers. There is also a possibility that a year off will turn into years off or that students will never pursue college due to changes or distractions that occur during the gap year.
3
Making the Year Off Productive
A productive year off amounts to doing something meaningful. Some people like to take the year off to travel, volunteer, learn a new language, develop new skills, try out an occupation, engage in self-help activities and spend time learning about themselves. No matter what you do during this year, as long as you continue to learn new things while doing something you enjoy, it will be meaningful to you. Adults do not need a structured learning environment to learn about life.
4
Supporting Your Decision
Once you have decided to take the year off, convincing parents and peers can be difficult. It is helpful to explain your reasons for choosing to take time off; detail your decision-making process to show you have thought it through and assure people you plan to go to college the following year. This is a big decision to make, especially if it is one of the first decisions you have to make as a young adult. Displaying confidence and responsibility will help others support your decision, whatever it may be.