Addressing Learning Styles in Online Education
26 SEP 2017
CLASS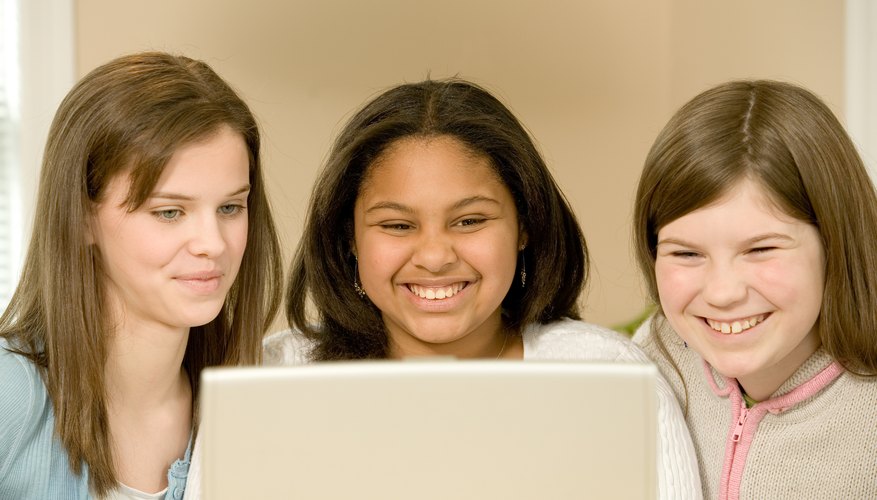 Jupiterimages/Photos.com/Getty Images
One of the challenges facing online education is how to provide appropriate instructional materials and activities to support effective learning environments. When designing an instructional resource, it is important to incorporate instructional methods that support different learning styles. Bonk and Zhang (2006) propose a model for developing online instruction that addresses four main types of learning styles: reading/listening, reflecting/writing, displaying and doing.
This style of learning is typically well represented with an abundance of text-based resources. Students who prefer this learning style generally do well acquiring knowledge through printed or online text, lecture presentations, and webinars. They enjoy collaborative activities using online discussion boards, group chats, or group presentations. Assignments might include online treasure hunts, gathering resource lists, or creating audio podcasts. While text-based materials and activities are effective for this learner type, care should be taken to also include materials and activities for those learners who enjoy audio-based materials.
The observational student is one who responds best to reflective activities. Similar to the first type of learner, the reflective learner also benefits from text-based articles and video presentations. However, for this type of learner, the most effective learning occurs after the presentation of material, during personal reflections of these experiences. Activities for this type of learning style include reflective writing assignments, individual or group feedback of instructional material, online debates, peer reviews, self-assessments, or class blogs. Discussion boards are particularly effective, as they allow the reflective learner time to thoughtfully respond to the posts of their teachers and peers.
The visual student learns best through video or graphical representations of concepts. Effective teaching tools for this learner type include interactive whiteboards and virtual tours. Examples of effective activities for this learner type include creating timelines, graphs, charts or mind maps; building animations, multimedia projects or video clips; or other highly visual assignments, such as drawing models or taking pictures. While the Internet offers an abundance of highly visual material, care should be taken to provide this type of learner with the opportunity to actively construct his own visual representations of the material being learned.
This learner type is the "hands on" student, also known as the tactile or kinesthetic learner. This student learns best through active learning. The ever-increasing quantity and quality online interactive multimedia is a distinct advantage for this type of learner. Effective activities include project-based learning, case studies and online simulations. Assignments include projects that use the Internet as a "real world" research tool (to conduct surveys, gather data, connect with experts, etc.); multimedia projects including animation, audio and video clips; and e-portfolios.
1

Distance Education; Introducing the R2D2 Model: Online Learning for the Diverse Learners of This World; C. Bonk & K. Zhang.