Writing Objectives for Vocabulary Lessons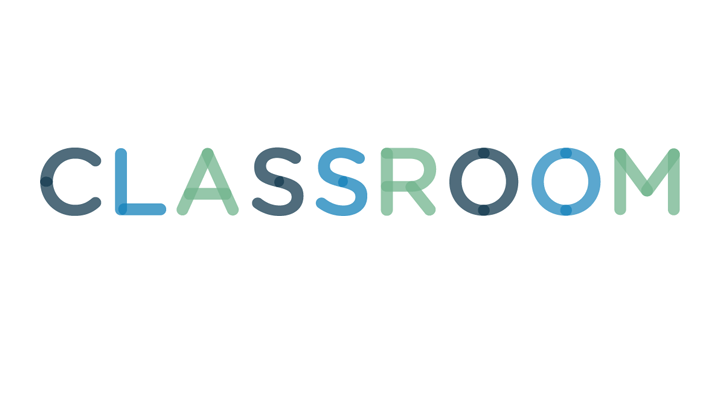 Tom Perkins/Hemera/Getty Images
Written objectives for vocabulary lessons provide students with the desired outcomes in advance of each lesson plan or activity. This helps students focus on the key vocabulary skills and information you want them to learn from the lesson. Objectives also help you construct more complex lessons and activities based on a concise plan.
Learning objectives should be written in a concise manner. Begin each objective with a stem that places the student in the lesson or activity, such as "By the end of this lesson, the student will..." Next, include an active verb that the students will perform, such as "learn" or "understand." Finally, define the vocabulary objective that students are to grasp by the end of the lesson.
Include information that is specific to the vocabulary lesson or activity. If the lesson incorporates material from a reading assignment, reference information from the text in the learning objective so students can properly utilize their texts. For writing assignments and other activities, include specific vocabulary knowledge that students are expected to learn in each activity. Specific details create a clear definition of the lesson plan. This helps students focus and apply their studies.
Include new words that students will learn from the lesson, such as "preposition" or "predicate." Many students may not know these vocabulary words in advance. Including them in the lesson plan objective highlights these words for students so that they have a list of keywords to pay special attention to. This also gives students an easy way to look up unknown words that are not defined in the lesson plan so that they can understand the lesson or activity.
An example of a vocabulary learning objective dealing with a phonetics activity might be "In this activity, the student will learn and practice the proper pronunciation of 10 vocabulary words." For lectures and reading assignments, highlight the information students are to learn, as in this objective: "After this lesson, the student will understand the eight parts of speech and how they function." For worksheet activities, make the objective specific to the action to be completed, such as with this objective: "In this exercise, the student will circle the correct verb from the given choices to properly complete each sentence."