How to Write Thesis Statements in History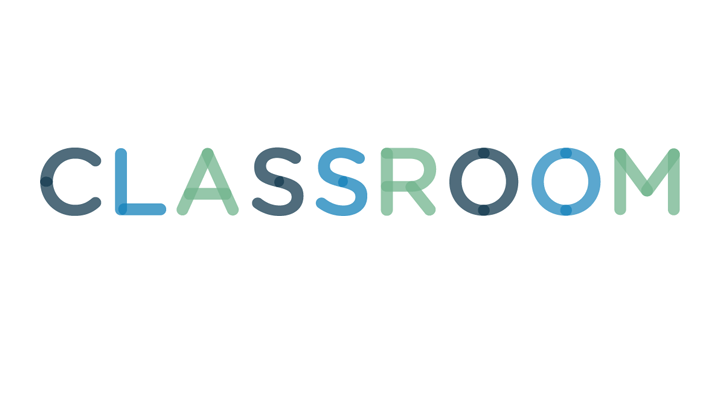 A thesis statement is a sentence or two near the beginning of your essay that states the position you are going to take in response to a particular question or issue. For a historical essay, that thesis statement will typically need to be backed up by primary and secondary sources that help to prove what it is you are arguing. It can be difficult to craft a thesis statement, but reading your primary and secondary sources thoroughly before you compose that statement will help you.
Read relevant primary sources before you compose your historical thesis. Use primary sources that were created at the time of the event you will be writing about. The creators of these sources will give you the most insight into historical events because they witnessed them. The University of Toronto's Writing about History webpage provides a list of good primary sources to use in a history essay.
Read books and documents by other scholars who have written about your topic. Reading secondary sources will develop your own perspective on the topic. Secondary sources will also tell you how your conclusions relate to the work of other historians -- an important aspect that you should use in your thesis statement and in the body of your essay.
Narrow the essay topic, so that you can provide a concise answer within a thesis statement. Teachers will generally choose history essay topics that are broad enough for most -- if not all -- of the students to provide diverging opinions. Try narrowing the history topic by geography (were there specific events that occurred which you can use to support a thesis?), group (was there a group of people who were most affected by a historical event?) or period (when did the primary historical events related to the topic occur?). Use what you learned from your primary and secondary readings to guide you in this process.
Compose your thesis statement. Your statement should be concise, but you need to ensure it isn't just a description of a historical event; history teachers want to see that you can present a specific argument that answers the question but that also situates itself within a continuum of the arguments given previously by other historians. The History Corner's webpage, How to Write an A.P. U.S. History Thesis Statement lists examples of good and bad history thesis statements.