How to Write a Conclusion for a Critical Essay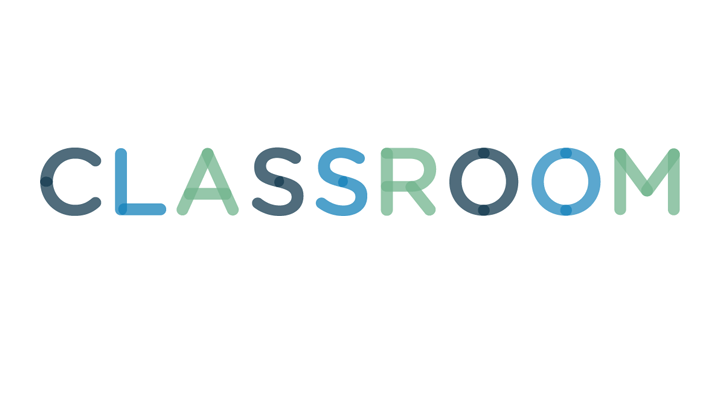 Hemera Technologies/AbleStock.com/Getty Images
Learning to write a critical essay is an important skill for almost any English class (and in some other course subjects as well). A critical essay explores a viewpoint on a piece of literature, a speech or some other published material. In the conclusion to such an essay, you have the opportunity to bring together all the parts of your argument and leave your reader with a positive lasting impression of your essay.
Put your argument into a larger context. Dartmouth College directs students to include information in their conclusion that will drive home the point, advocating that, "a paper should get somewhere, should conclude by placing the matter discussed into some larger context." In other words, your paper should explain the significance of your earlier arguments, how your thesis is relevant in a real-world application or how your views are ground-breaking in some way. Show that your paper is important for more than just the few minutes it takes to read it.
Tie your body to your introduction. In the introduction of your paper you should have introduced your thesis statement, outlining your argument or theory. In the body paragraphs, you should have supported that thesis with relevant facts and details. In your conclusion, you need to tie these elements of the essay together and explain how your supporting details back up the statement you made in your thesis. According to the University of Minnesota, a conclusion to an essay should, "bring the minor points of interpretation into one major point (the interpretive argument in your thesis statement) and then provide an explanation as to why that interpretation is significant."
Add related information without adding new information. In your conclusion, you will hold your reader's interest if you can include information that is relevant to the main points in your essay. You might find a quotation from a reputable source or include an excerpt from the novel you're writing about. However, this is not the time to bring in an entirely new idea or argument. You should be bringing everything together as one at this point, not branching out with new ideas.