What Items Are on the Communion Table?
29 SEP 2017
CLASS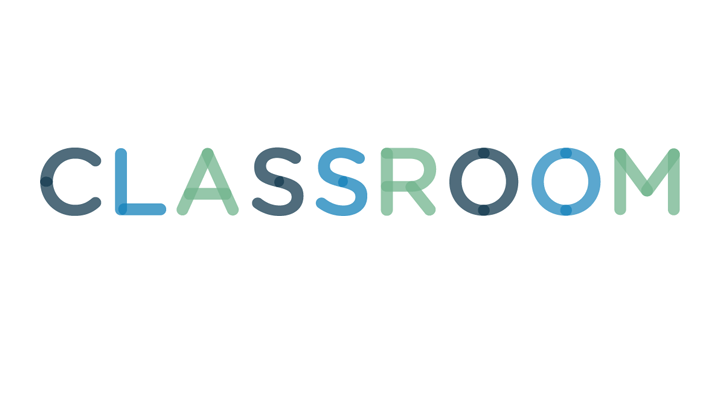 The communion table is also known as the holy table, the Lord's Table or the altar. It symbolizes God's presence in the church, the Lord's Supper and Christ's sacrifice as well as our own "living sacrifice": our spiritual worship. The communion table is where the Holy Communion is held and is the center of actions in worship, according to The United Methodist Church.
A communion table may be adorned simply to help make meanings clear, reports St. Mary's Church of Saffron Walden, or as an altar be the source of grand ceremony and beautiful objects.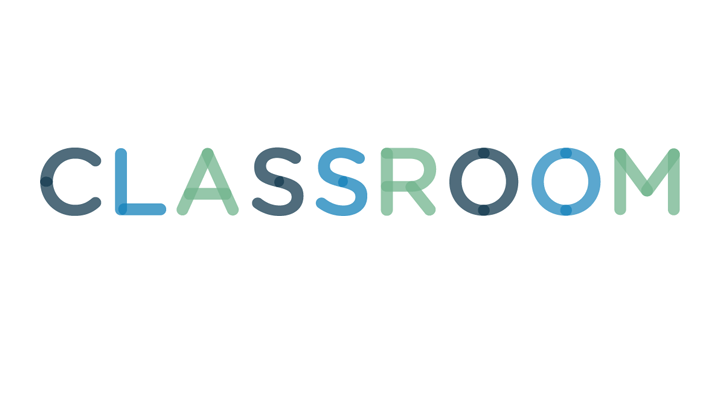 The communion table's primary components are the consecrated bread and wine used in Holy Communion. The communion bread or wafers are kept in a paten or plate. A chalice contains the wine. Both bread and wine are blessed or made holy by prayer.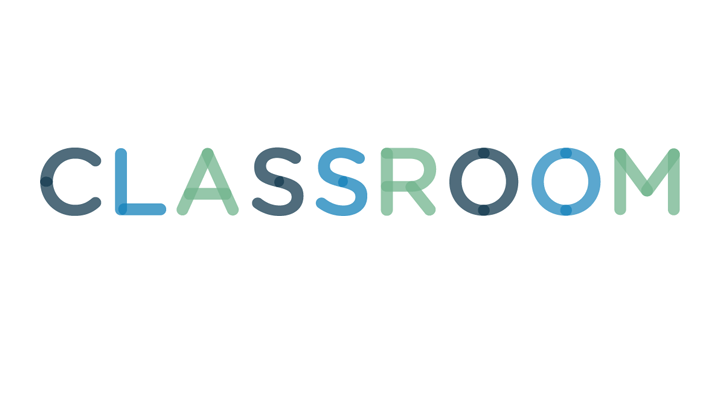 The communion table or altar may hold candlesticks and candle-extinguishers that coordinate with the cross over the altar. Some communion tables are also decorated with flowers.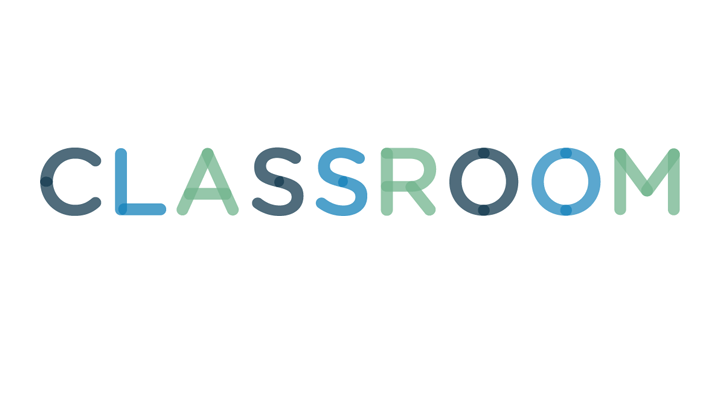 Offering plates are received at the altar but The United Methodist Church believes that full offering plates should be stored elsewhere during a church service as they can detract from the primary function of the communion table as a symbol of Holy Communion with God.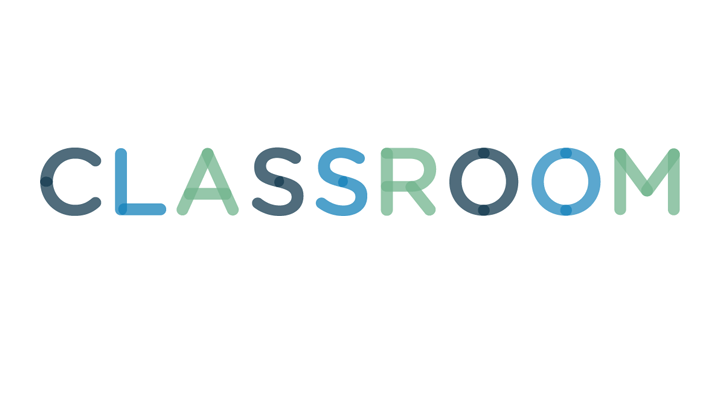 A missal stand or pillow may also be placed on the communion table to hold the book of prayers for the minister or priest. The missal is placed so that it does not detract from the prominence of the bread and wine. A missal stand is not a bible stand, stresses The United Methodist Church. An open bible that faces the congregation should be placed on the pulpit—not the communion table or altar.