What Is an Army RTO?
4 OCT 2017
CLASS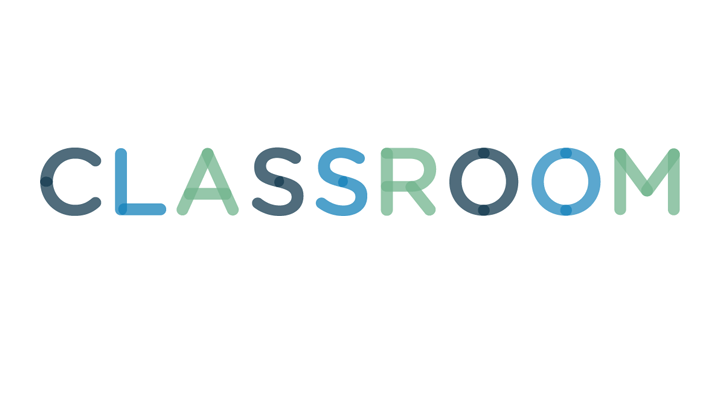 Maintaining communications is the primary role of the Army radio telephone operator, or RTO. The RTO is a vital link between the unit out in the field and headquarters during a mission.
The RTO is the go-to soldier for communications. Setting up and maintaining a line of communication with headquarters and among soldiers within a patrol unit are his primary duties. Without the RTO, the unit would be on its own and unable to call for air, artillery or backup support.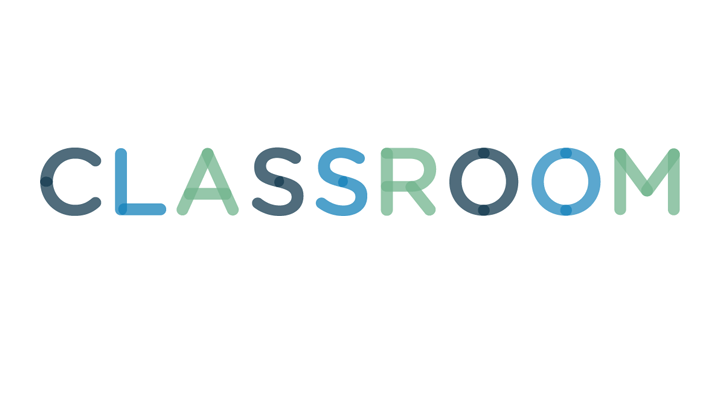 Aside from communications, the RTO keeps a report log of the unit's activities as members patrol. She must be knowledgeable in the use and care of the radio unit and in setting and waterproofing frequencies. She needs to be familiar with the standard operating instructions that outline procedures and duties. The RTO also sets up field antennas used to establish communications.
The radio telephone operator is cross-trained in combat operations, especially when he's part of a ranger patrol. For example, he may assist in reconnaissance, drawing sketches of an objective to help in planning, and act as a runner for the platoon leader.
RTOs receive extensive training in radio operation and care, securing sensitive information and setting up communications in any situation and terrain. The equipment she carries is used for reconnaissance, navigation, calling in support and other functions she must know by heart.
Keeping the unit connected with the main fighting force requires advanced technical knowledge and a cool head in combat. The RTO, by definition, is a core element within a unit and must be well trained and ready for any situation.