Did Bach Write Sacred & Secular Music?
29 SEP 2017
CLASS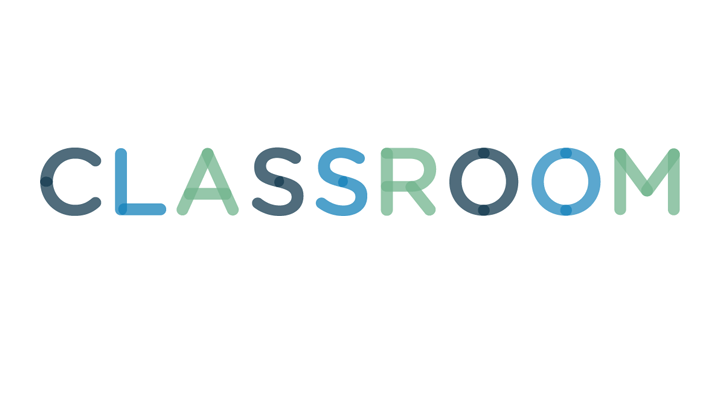 Medioimages/Photodisc/Photodisc/Getty Images
Johann Sebastian Bach, described by the "Oxford Companion to Music" as "the supreme musical genius of the late Baroque period," made no distinction between his sacred and secular compositions. He created an astonishing body of work, countless pieces inspired by both the divine and the mundane. Bach's signature virtuosity was the soul of his music and the reason it has remained a revered staple of the classical repertory.
On the cusp of the 18th century in Germany, when Bach produced masterpieces such as his "Mass in B minor," the Protestant Reformation was in full flower. Lutherans and Catholics filled their churches with vocal and organ music. Royal courts and great noble houses were the chief patrons of musicians. To make a living, a composer worked for a titled patron as capellmeister -- the conductor, composer and music director of the patron's orchestra -- or as the cantor of a church, responsible for the choir, musical compositions, organ and organist. Bach, an unusually gifted young tenor, virtuoso organist and prolific and inventive composer, served both patrons and churches throughout his career.
2
Keyboard, Chamber and Orchestral Works
Some of the most enduring compositions of the Baroque period transcend the conventions of their time. Bach's secular toccatas, partitas, suites, capriccios, preludes and inventions for keyboard, along with the "Goldberg Variations" and his unfinished "Art of the Fugue" are among them. His orchestral work, the "Brandenburg Concertos," violin, harpsichord and oboe concertos and orchestral suites were complex pieces often performed by the limited number of players Bach had at his disposal. He composed the "Sinfonia in F major," for just ten instruments. He wrote his thunderous and dazzling works for organ to be performed in churches.
Much of Bach's fame rested on his prodigious skill as an organist, and he made part of his living testing and tuning new or refurbished church organs. He earned additional income by teaching pupils to play harpsichord and clavichord. "The Well-tempered Clavier" exemplifies his preference for a style of tuning that allowed musicians to play in any key. Each of the two volumes contains twenty-four fugues and preludes, one for every major and minor key.
4
"Coffee Cantata," Choral Music and Sacred Songs
Bach wrote secular music for entertainment. His "Coffee Cantata," composed in 1732, is a lighthearted vocal argument between a father and his headstrong daughter. Much of the choral music familiar to contemporary audiences is on a grander scale. Most of the songs, arias and choral works Bach wrote were for church services. He wrote Passions for each of the four evangelists: Matthew, Mark, Luke and John. He also composed "Christmas Oratorio," the famous "Magnificat" in praise of the Virgin Mary, more than 200 cantatas and countless chorales and sacred songs.