Types of High School English Classes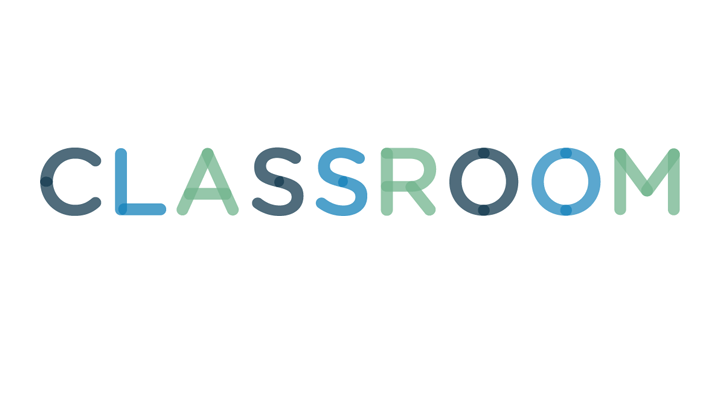 Jupiterimages/Stockbyte/Getty Images
English classes do more than teach students how to interpret novels. They help young people learn how to think and communicate in ways that are both efficient and effective while simultaneously studying the humanities. High school English classes are often categorized by type, either reading or writing courses, and some schools offer electives in speech -- all of which help students sharpen their critical thinking, writing, reading and analysis skills.
Writing is one of the two main facets of language arts studies in high school, and composition courses teach students how to organize their thoughts logically on the page. These courses can be remedial, required foundational courses or even advanced placement courses. Students in composition classes build their vocabularies while learning the rules of grammar and syntax, and they learn the formula for building solid, interesting arguments. Composition courses can be hybridized and combined with literature analysis to provide a class experience that is more cultured and context-specific.
The study of literature makes up the second foundational element of language arts studies at the high school level. Students read curriculum-approved works and analyze them for specific elements such as theme, character development and narrative structure. In analyzing literary works, students apply critical reading skills to explore how texts speak about the worlds they inhabit and learn to use evidence in the language of the text to support their arguments. For example, students might read "Jane Eyre" and "Wide Sargasso Sea" and then examine the cultural differences in the narrative perspectives of each book.
3
Creative Writing and Journalism
In addition to core academic English courses, schools often offer electives in creative writing and journalism. High school creative writing classes usually devote equal amounts of time to studying fiction, nonfiction and poetry, and some classes might include scriptwriting for plays and film. These courses don't simply focus on the writing. Reading works in each genre is critical to building a working understanding of how each mode functions. Journalism courses are similar in that students study works of professional journalism while producing researched and well-crafted works of their own.
Public speaking is a science and art often forgotten in the discussion of English and language arts classes. Speech classes have much in common with writing composition courses in that they both focus on teaching students to develop an argument that is appropriate for a particular occasion, constructing that argument thoroughly and efficiently. Students in public speaking classes often study famous speeches and examine why particular speeches -- and speakers -- have been effective.