Traditional Literature for Fifth-Graders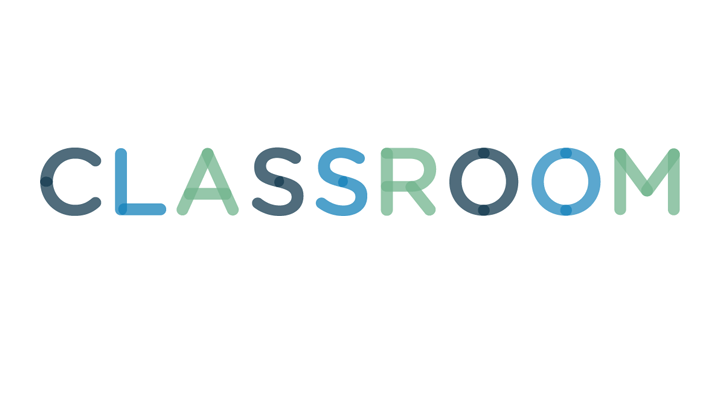 Design Pics/Design Pics/Getty Images
Traditional literature for children includes folk tales, myths, fables, ballads and epic stories that have been passed down orally, according to the University of Wisconsin System School Library Education Consortium. These stories were written down over time, and reflect the values and culture of various regions around the world. Because they teach values, often through heroic adventures or relatable scenarios, traditional works can be ideal classroom teaching tools. Traditional literature suitable for a fifth-grade reading level encourages students to use skills such as comparing and contrasting characters or events, or identifying figurative language such as similes and metaphors.
1
Folk Tales of the World
Folk tales make up one of the largest categories of traditional literature. Paul O. Zelinsky's "Rumpelstiltskin" is a retelling of the Brothers Grimm story about a small man who helps a young girl, but asks for large prices for his service. This story teaches the importance of avoiding strangers, but also being nice to people. "Cendrillon: A Caribbean Cinderella" by Robert D. San Souci is a Caribbean version of the traditional Cinderella folktale told from the godmother's point of view. Joseph Jacob's "English Fairy Tales" is a collection of traditional folk tales.
Fifth-grade readers will enjoy reading stories about larger-than-life heroes and adventures. Steven Kellogg's "Mike Fink" tells the story of a runaway child who has adventures across the American frontier. Fifth-graders might also enjoy Kellogg's "Sally Ann Thunder Ann Whirlwind Crockett," about the fearless wife of Davy Crockett. Gail Carson Levine's "Ella Enchanted" is a creative retelling of the Cinderella story that deviates from the traditional female roles in folk tales and follows the adventures of Ella, who attempts to break a curse put on her as a child.
Fifth-graders can learn about other cultures and history through reading traditional literature. Greek and Roman mythology was an essential component of those cultures that will also stimulate students' imaginations. "Treasury of Greek Mythology" by Donna Jo Napoli and illustrated by Christina Balit is a collection of many tales that also includes information about gods and goddesses, as well as connections to geography, history and real-life people and places. "Greek and Roman Mythology" includes maps, charts, worksheets and other activities.
Fables are short stories that usually involve animals as characters and teach a moral. Aesop's Fables is a classic collection of stories appropriate for many ages. Arnold Lobel's "Fables" is another collection of lovable and unique characters, such as a bear who wears a frying pan hat and paper bag shoes. These fables also include the morals, written in italics, at the end of each story.