Topics for APA Research Papers
29 SEP 2017
CLASS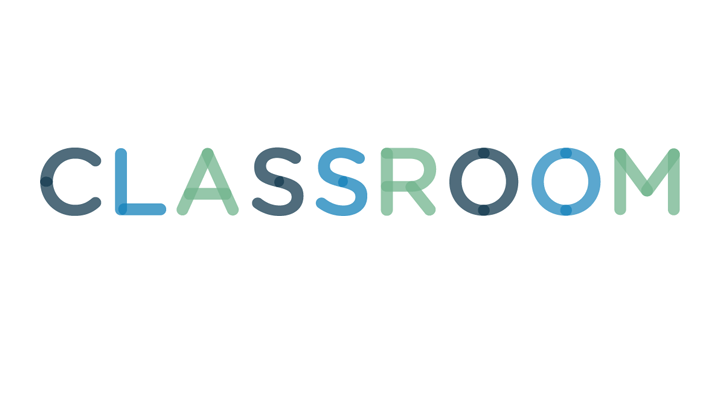 Your instructor hands out a syllabus that states that you need to write an APA formatted research paper for the course. You know the paper's theme relates to the course, but the instructor leaves the specific topic up to you. What do you write? Theory, historical developments, trends and issues are a few general categories of paper topics that can help you narrow your focus.
1
What Is an APA Research Paper?
First, what is an APA research paper? APA stands for the American Psychological Association. The APA publishes a manual, also called a style guide, which specifies the style in which you must write your paper. According to the Purdue University Online Writing Lab, social science classes, such as psychology and education courses, often require the use of the APA style guide for formatting papers. Depending on the level of your course, a research paper may ask you to report about topics in the field or to conduct your own original research.
The first type of paper you may consider is one that outlines a specific theory. Theories are the ideas that underpin practice and understanding of the field. You can choose one theory on which to do your research or choose two theories to compare or contrast. Textbooks are a good source to jump-start your brainstorming for a topic, as they frequently outline the basic theories and contain links or references to further reading on the topic. A library search for journals in the field is another good source for topic ideas.
3
Historical Developments
Another approach to take in an APA formatted research paper is to follow the historical development of a particular practice or theories in the field. For example, research the beginnings of your field and trace the changes that have led to the current thinking. Trace the history of leadership in the field or the career and research of one particular leader. A library search will help you find historical documents or books that give you an overview or history of the field.
Trends and issues are areas that a student may overlook as an interesting research paper topic. Trends refer to the latest practices or developments in the field for which you are writing your paper. Issues are controversies or problems reported in the field. Trade journals and magazines related to the subject are good places to spot ideas for your paper. You can then back up your research on a particular trend with evidence from peer-reviewed journals and quotes from interviews with subject-matter experts in the field.