The Jewish People's Religious Gathering Place
29 SEP 2017
CLASS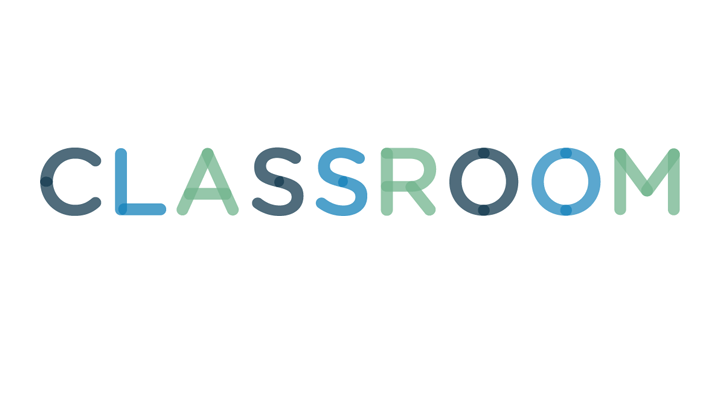 Uriel Sinai/Getty Images News/Getty Images
Judaism is essentially a communal religion. It is considered a mitzvah, a blessing, to gather together for prayer in a synagogue which is also the place for study and many community and family events. The Jewish home is also a place where families and friends come together to celebrate Shabbat and holidays. In addition, many Jews go on group pilgrimages to Israel and its holy sites.
Orthodox Jews call it a shul; Conservatives, a synagogue; and Reform Jews refer to it as a temple. Whatever the various Jewish movements call it, it is the epicenter of Jewish life, the place where Jews gather to pray, expressing their love for God and focus on their unity with him. It is the place where Jews come together to study and discuss the Torah and other Holy Scripture. Finally, it is a social gathering place for the Jewish community.
A Jewish home is no less a gathering place for friends and family than a synagogue. It is not unusual for traditional Jews to gather together for the Shabbot meal on Friday night, for the Passover Seders marking the Exodus from Egypt, the Breaking of the Fast following Yom Kippur and other holidays. In addition, the Shiva period following the death of a loved one is held in the home of the deceased where friends and family gather to pray with and console the mourners. Finally, the Brit Milah, the circumcision of eight day old boys and the Pidyon Ha'ben, the redemption of the first born male, are usually held in a home before a gathering of friends and family.
There are three Pilgrimage Festivals in the Torah: Passover, Shavuot, and Sukkot. The Torah commands that Israelite men travel to Jerusalem to mark these festivals. While women were not included in the commandment, today many make the pilgrimage to the ancient Temple. While not necessarily pilgrims, thousands of Jews gather at the Western Wall every Friday night. Jews gather at the Tomb of Rachel and of Solomon on specific days of the year. Both tombs are near Jerusalem.
In addition to holy sites within Israel, there are numerous locations throughout Europe, Asia and the Mediterranean to which Jews travel to visit the tombs of Mordecai, Esther and Joshua, in addition to those of Hassidic rabbis located, for example, in Hungary. In the United States, the Ohel, which is the burial site of the Hassidic Lubavitcher Rabbi Menachem Schneerson. This is a common gathering place for thousands of Orthodox Jews who visit each year on the day of his birth.