Substance Abuse Activities for Adults
4 OCT 2017
CLASS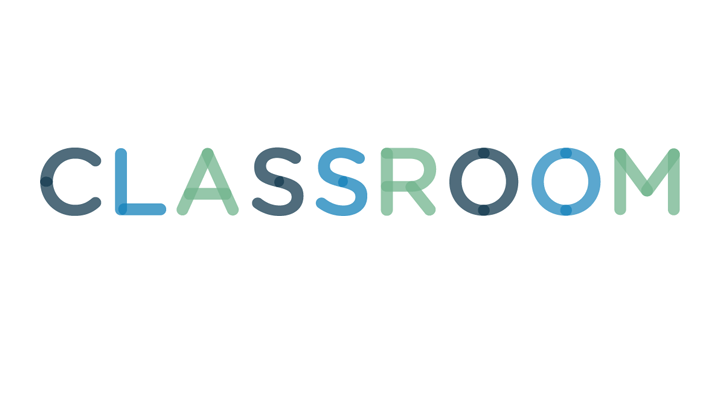 Substance abuse is a behavioral disorder that often requires assistance to conquer. Drug counselors have their work cut out for them. While working with adults who have addictions to drugs and alcohol, they also have to manage the confusing emotions and hidden personality traits that emerge during the recovery process. These individuals are finding themselves again. To help make recovery easier for counselor and patient, engage him in ways that ensure he is active in his own recovery, teach him to identify why recovery is important and teach him what to expect from recovery.
Music is almost as universal as numbers and mathematics. Even if the lyrics are in a foreign language, you can still get a sense of the emotional intent of a song. For instance, sad love songs are slower-paced and melancholy. Instead of just letting everyone speak about himself, ask your clients to pick a song that has meant something to their lives or best describes them. Play the song. After the song, allow each of them to give the back story of why he likes that song, when he first heard it, and what he feels every time he hears it. The patient may begin to identify patterns that led to his abusive behaviors.
Ask your patient to make a list of the things that are most important to her. Have her narrow the list to three things. In the chaos of addiction, the patient could have forgotten that there are things she can focus her life on instead of drugs and alcohol. Use the background information you have on the client to remind her of these things when she is having bad days. The patient and therapist can discuss this together and determine how these things relate to her behavior positively, negatively, as a catalyst to use drugs or something that can be used to deter future pressures.
Helping others offers multiple benefits as a substance abuse activity. A client can keep busy serving at a soup kitchen, reading to the blind or building homes for the less fortunate. When a client has things to do it can help him get through "one day at a time" more easily. It also helps build self esteem. Self respect can be ammunition when things don't seem to be going well and a recovering addict is tempted to have a drink or get drugs. It's good from some people to see others who are less fortunate than them. It can be a wake-up call that their lives aren't as bad as they thought.
Preparation is important in many aspects of life. It may be even more important to a recovering addict. Educate patients on what to expect when they go through withdrawals and how to cope with those feelings. The first 10 to 15 minutes or the last 10 to 15 minutes of a group session can be dedicated to education about withdrawal systems and suggestions on what to do when the urge hits. Try to come up with a new method every day and refresh the group on those you've already discussed. The more ammunition they have to fight, the more likely they will be successful with their recoveries.
1

"Substance Abuse Treatment for Youth and Adults: Clinician's Guide to Evidence-Based Practice"; David W. Springer et al.; August 2009

2

"Substance Abuse: A Comprehensive Textbook"; Joyce H. Lowinson; 2005