Student Activities for "All Quiet on the Western Front"
26 SEP 2017
CLASS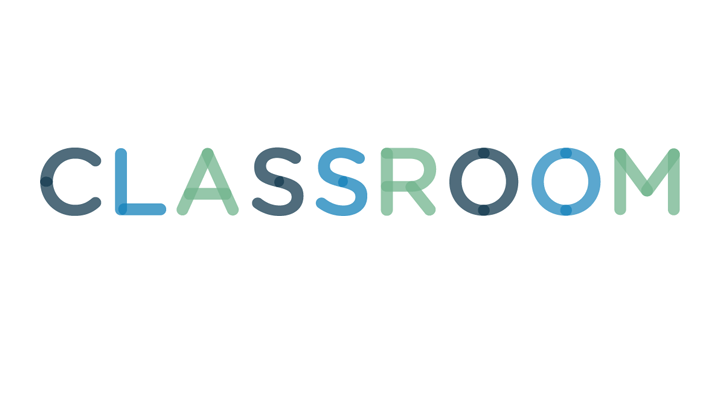 Photos.com/Photos.com/Getty Images
A handful of German World War I students travels from classroom to battlefield and watch their ideals disintegrate in Erich Maria Remarque's novel "All Quiet on the Western Front." Students more fully can appreciate its pacifist themes and its portrait of war's futility with activities that emphasize the book's place in history and its presentation of conflicting points of view.
Remarque's novel has been banned numerous times by countries preparing for war, most notably by Adolf Hitler's Germany. An effective pre-reading activity is the study of banned books as a whole, where the class considers volumes that have been censored through the ages, from the Bible to the Satyricon. As a followup, have students mount an imaginary -- or real, depending upon the situation -- campaign to reinstate a banned book at school, creating mock letters to the editor and school board presentations.
In groups, have students create World War I multimedia montages representing the period; this can be done before or while reading the book. Students should include recordings or reproductions of speeches, war songs and news stories in print and other media; more importantly, the productions should incorporate literature of the period, such as poetry, novels and works of art that express pro- and anti-war sentiments. Encourage your students to be creative. As a followup activity, have students write poetry or reflective pieces about their responses to the montages.
3
Pacifist-Activist Debate
Pacifist and activist attitudes toward war can create some spectacular point-of-view clashes. A formal debate challenges students to present opposing views on the subject of the need to make war. Encourage students to use specific examples from "All Quiet on the Western Front" or other war-focused material, such as war- and peace-promoting speeches, to support their debate points. The pro-war debate side often centers on ethical and moral questions, while anti-war is more emotionally based; some memorable verbal interactions should take place during the class presentations.
An interactive trench warfare exercise takes your students to a battlefield in Verdun, France. Students occupy twin trenches, created with rows of desks, for Allied and German forces. Play a PowerPoint complete with war noises and read excerpts from "All Quiet on the Western Front." Students experience the battle -- no actual fighting -- through the sounds and their reactions. Have students write in journal style about the lesson then share their feelings with the class.