How to See if Your Invention Has Been Invented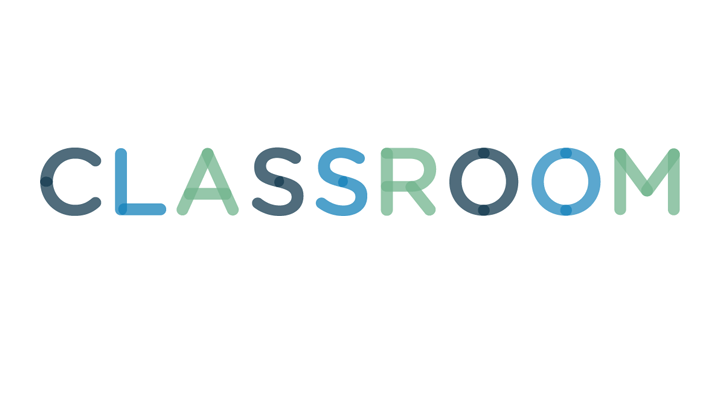 Comstock/Stockbyte/Getty Images
When you feel the proverbial light bulb flash over your head and have an idea for a brilliant new product, you'll likely want to rush into creating and marketing it. But it pays to do a little research first to make sure your product hasn't been invented and that no one holds a patent on the concept. By doing your homework, you can save yourself significant time and money.
1
Perform Market Research
The most basic approach is to perform a cursory online search with keywords that describe your invention. But don't just depend on the Internet, visit the kind of retail stores that would carry your product and look through specialty catalogs that carry similar products.
2
Beginning the Patent Search
It is imperative you perform a patent search. The majority of patents never materialize as actual products out on the market, but someone holds the rights to the ideas all the same. If you live in an area with a Patent and Trademark Resource Center Library, your first step should be to call on the free expertise of the knowledgeable librarians who will be able to aid you in your research. Otherwise, get ready to perform a comprehensive search on your own by spending time on the U.S. Patent and Trademark Office website.
3
Patent Search: Keywords
First, draft a list of keywords that describe your invention. Remember to include any relevant industries and a variety of adjectives that fit the product. Visit the U.S. Patent and Trademark Office website's patent full-text and image database. Keep the "All Fields" option in the drop-down menu, as this will search for your keywords in every area of the patent applications. Enter your keywords (within quotation marks) in the "Term 1" and "Term 2" fields.
If your initial search includes few matches, and if your idea could potentially have claims prior to 1976, you will want to conduct a search in the image database, which is much larger in scope. To do so, under "Select years," choose the option "1790 to present" to ensure a more complete database search.
Refer to the images of prior patents that sound similar to yours. These images will in some cases allow you to verify at a glance if the inventions differ substantially from yours. If so, you can still claim your idea as an original one.
If you find a patented invention or inventions close in design and purpose to your own, you may still be able to secure your own patent. At this point, however, you will need to consult a legal expert. Patent law is a nuanced field, and when you are arguing differences in detail between your invention and others, a patent attorney becomes an invaluable resource. Record the patent numbers of similar inventions and print out the patents themselves to show during your consultation.