Scriptures That Deal With Leadership
29 SEP 2017
CLASS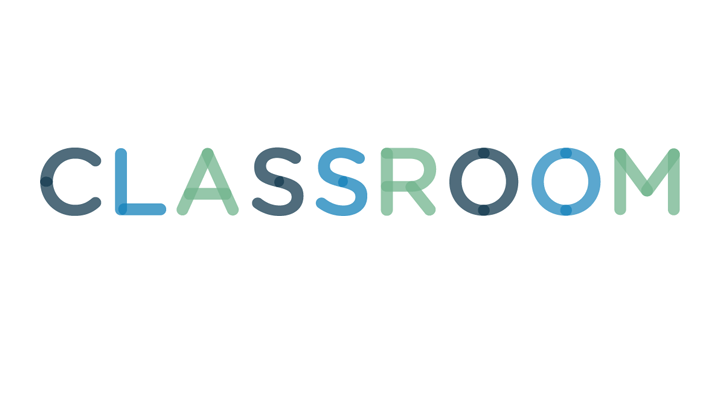 The Scriptures give instructions for Christian leaders of all kinds, whether the head of a family, a church or a state. The Bible's leadership principles show leaders the values on which to act to be successful. Starting with the Book of Genesis and continuing on to the New Testament, the Scriptures provide many specific, actionable leadership tips.
The Scriptures admonish leaders to give service to others. Christian leaders are instructed in the Book of Proverbs to help those people who are helpless in very specific ways, rather than some general helplessness.
"Speak up for those who cannot speak for themselves, for the rights of all who are destitute. Speak up and judge fairly; defend the rights of the poor and needy." -- Quote from King Lemuel (Proverbs 31:8-9)
"For unto whomsoever much is given, of him shall be much required: and to whom men have committed much, of him they will ask more." -- Jesus (Luke 12:48)
The Scriptures hold government leaders accountable for their morality in the Book of Proverbs.
"It is an abomination for kings to commit wickedness, for the throne is established by righteousness." -- King Solomon (Proverbs 16:12)
"When the righteous are in authority, the people rejoice: but when the wicked beareth rule, the people mourn." -- King Solomon (Proverbs 29:2)
The Scriptures provide directions for pastors to effectively lead their church members in the ways of the Bible. They also lay out the moral examples that church leaders must exhibit in their personal lives.
"But among you it will be different. Whosoever wants to be a leader among you must be your servant." -- Jesus (Matthew 20:26)
"For if a man know not how to rule his own house, how shall he take care of the church of God." -- Saint Paul (1 Timothy 3:5)
"An elder must have a blameless life. He must be faithful to his wife, and his children must be believers who don't have a reputation for being wild and rebellious. For an elder must have a blameless life. He must not be arrogant or quick-tempered; he must not be a heavy drinker, violent, or dishonest with money." -- Saint Paul (Titus 1:6-7)
"Take heed therefore unto yourselves, and unto all the flock, over the which the Holy Ghost hath made you overseers, to feed the church of God, which He hath purchased with His own blood." -- Saint Luke (Acts 20:28)
4
Greatest Leadership Model
Jesus said that John the Baptist was the greatest prophet ever. Therefore, it is helpful to look at the leadership qualities that Jesus found most appealing in John the Baptist, namely, the humility by which he bore witness to the truth.
"There came a man who was sent from God; his name was John. He came as a witness to testify concerning that light, so that through him all men might believe. He himself was not the light; he came only as a witness to the light." -- Saint John (John 1:6-8)