Pre-Reading Activities for Teaching "The Phantom Tollbooth"
26 SEP 2017
VOCAB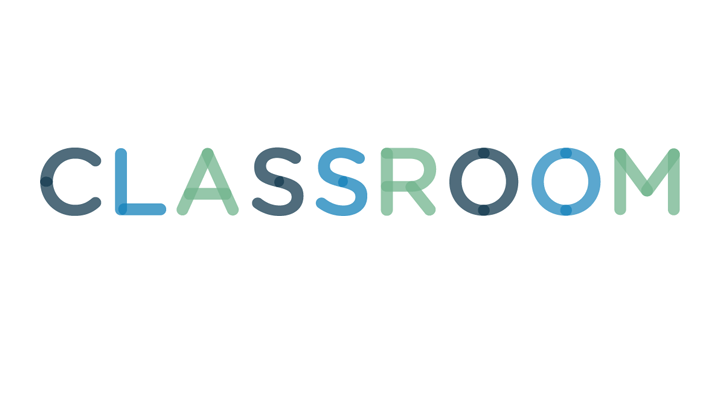 Paul Zimmerman/Getty Images Entertainment/Getty Images
A story set in Dictionopolis and Digitopolis in the Kingdom of Wisdom probably needs pre-reading activities so your students will get the most benefit from reading it; Norton Juster's young adult novel "The Phantom Tollbooth" has numerous opportunities to connect students to their own world and introduce them to the new, remarkably word-rich world Juster creates.
Visual learners benefit greatly from looking at both title and book cover and guessing at content. Have them identify the terms "phantom" and "tollbooth" and combine the meanings: What would a ghost-like place that allows access be like? Where might it take you? Most editions of the book feature the Jules Feiffer illustrations. The dog with a clock in its stomach is a good predictor as well: what kind of imaginary dog might this be? What's the reason for the clock? To carry this further, take the title and have students draw their own "cover" ideas.
2
Aural Cognitive Discussion
For aural and cognitive learners, discussion questions are useful. You can begin previewing the emotional state of Milo, the book's protagonist: When are you most bored? How do you avoid it? What if you were bored all the time? Discussion questions about language follow: What do the words a person uses say about him or her? Finally, you can guide the discussion to the genre of fantasy literature: What elements -- heroes, obstacles, imaginary creatures -- are found in fantasy quests? What are some fantasy quests you've read or enjoyed in movies, TV or video games?
3
Homophones and Word Play
Homophones are rampant throughout the book. An excellent pre-reading idea is to have vocabulary lessons in sound-alike wordings such as "The King Who Rained." A further list of word plays for the Juster novel should include: rhyme and reason, eat your words, jumping to conclusions, census taker, lethargic, killing time, expectations, doldrums, din. A word list of characters adds further pre-reading fun: Demon of Insincerity, Chroma, Gelatinous Giant, Dodecahedron, Everpresent Wordsnatcher and Faintly Macabre. Define, draw or write about these characters, before reading the book, to enhance visual, aural and cognitive learning.
A tableau is a re-creation of a story scene; you can modify this idea to create a pre-reading kinesthetic activity using your classroom setting. Erect a sign -- "Phantom Tollbooth, Toll: One Answer" -- at your classroom entrance. As students come to class, their entry fee is a single idea: If you could go anywhere, where would it be? This gets them through the tollbooth and straight into the questing spirit of Juster's novel.