How to Machine Wash Cotton Sweaters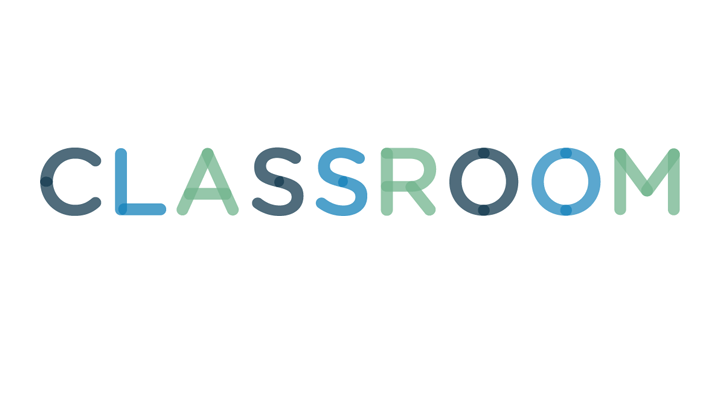 Jupiterimages/liquidlibrary/Getty Images
Cotton sweaters are a wardrobe staple for men and women of all ages. Unlike sweaters made from more delicate fabrics, such as wool or cashmere, cotton sweaters can typically be machine washed. However, a little extra caution should be used when machine washing cotton sweaters. Using proper machine-washing techniques will help prevent shrinkage and other damage.
Check the sweater's sewn-in care label for specific laundering instructions. If the care label says "hand wash," "hand wash only," "dry clean" or "dry clean only," it is prudent to follow the label's suggestion and avoid machine washing your cotton sweater.
Turn your cotton sweater inside out before machine washing it. This will help reduce pilling.
Start your washer, letting it fill with water. Pour a gentle detergent into the washer or its detergent dispenser, heeding the detergent manufacturer's instructions.
Set the washer's water temperature to its cold setting. If you do not wash a cotton sweater in cold water, it may shrink.
Put the cotton sweater in the washer. If you wish to wash the sweater with other items, only wash it with items of a similar color that are also made of cotton. Specifically, wash light-colored cotton sweaters with other other light-colored cotton items and wash dark-colored cotton sweaters with other dark-colored cotton items. However, if this is the first time you are washing a dark-colored cotton sweater, you should wash it alone to prevent color bleeding and dye transfer onto your other clothes.
Close the washer's lid and start the washing cycle on the machine's delicate or gentle setting. It should take around 45 minutes to wash your cotton sweater in the washing machine.
Dry your cotton sweater by laying it out flat to air dry.
If your cotton sweater has any adornments or embellishments, such as beading, hardware or delicate buttons, they may be damaged by your washing machine. As such, it suggested that you hand wash or dry clean these types of cotton sweaters.