List of Optometric Research Topics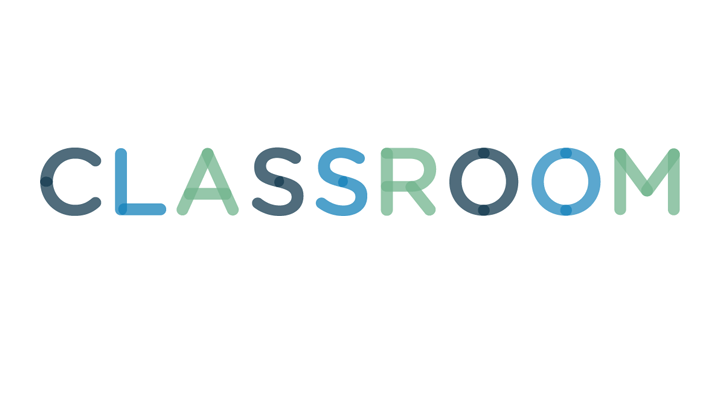 Optometric research may require you to focus on a topic, or to look at the whole picture. Since optometry is such a broad science, the choice of a singular topic may be more difficult than meets the eye. You may have to observe optometry as a whole before you can use your acute sense of perception to see what you really wish to research. Observe and choose from the many great topics around you.
1
Vision Impairment and Chronic Disease
Some chronic diseases, such as multiple sclerosis or diabetes, can cause vision loss. While "vision impairment" may be defined as the partial or total loss of vision, chronic disease is a disease that is long-lasting or recurrent. Since both vision impairment and chronic disease may be lifelong impairments, it may be interesting to research either the correlation between one or some chronic diseases and vision loss, the long-term effects of the conjunction, or how treating one may help or impair the other.
Behavioral optometry is a line of optometry that believes in a holistic approach to vision and studies how the eyes and the brain interact to create and train vision, hold "mental pictures," and perceive the world around us. A study in 1945 at Johns Hopkins University deemed the practice of behavioral optometry "was of no value for the treatment of myopia (nearsightedness)." Since this study, however, researchers, optometrists and psychologists have begun to study and practice the use of behavioral optometry with children with ADD and ADHD, to help them narrow their focus and keep their eyes from wandering. This is a strong research topic because there is a lot of information on the spectrum of whether or not behavioral optometry actually works.
This topic may sound self-explanatory since you can research myriad optometric medications and their uses. However, the topic offers a chance to read and research deeper. Ocular medications may only treat one symptom, like IOP (intraocular pressure), but leave out treatments of other serious problems such as OHT (ocular hypertension). What are scientists and optometrists doing to treat a whole problem (in this case, glaucoma)? Is one symptom more easily treated or more important to be treated than another? Medication in general, just as optomology, is a multi-vectored science and both offer a great research topic.
4
Correlation Between Myopia (or Hyperopia) and Astigmatism
Have you noticed that myopia or hyperopia often occur in conjunction with astigmatism? While myopia and hyperopia are both refractive errors in the eye, and astigmatism is caused by an abnormal corneal curvature, both have to do with the stress on the eye and the ocular muscles surrounding it. This makes a great research topic not only because these conditions affect large populations, but also because researching these correlations offers several topics, including the origin and/or treatment of the conditions.