List of Civil Rights Nonprofit Organizations
4 OCT 2017
CLASS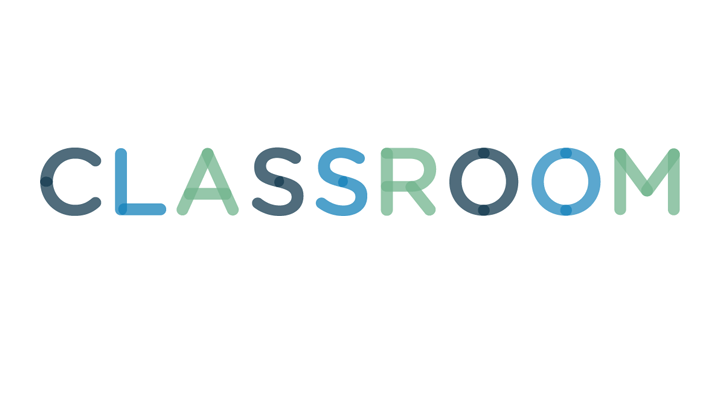 Keystone/Hulton Archive/Getty Images
The American civil rights movement of the 1950s and '60s forever changed the political spectrum and social interaction within the U.S. Though advocacy groups had long been in place, it wasn't until this era that they began to wield major political influence on a national scale. Many nonprofit organizations help advance the cause of civil rights for African-Americans and other minorities. Similar organizations monitor human rights violations on a global scale.
1
American Civil Liberties Union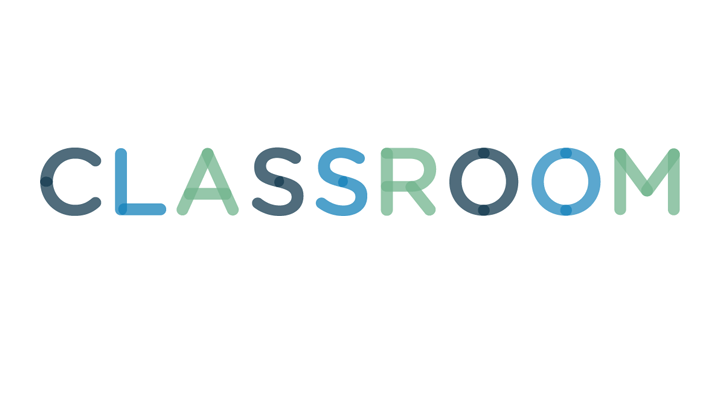 Vince Bucci/Getty Images Entertainment/Getty Images
Founded in 1920, the ACLU seeks to protect the rights of Americans by litigation and by spreading information through media outlets and lobbying for congressional action. Special emphasis is placed on individual court cases where rights violations are at stake. First Amendment rights represent the majority of key issues that the ACLU gets involved in. Many prominent cases have shown how this organization has typically defended strong politically liberal viewpoints related to freedom of speech and the establishment of religion.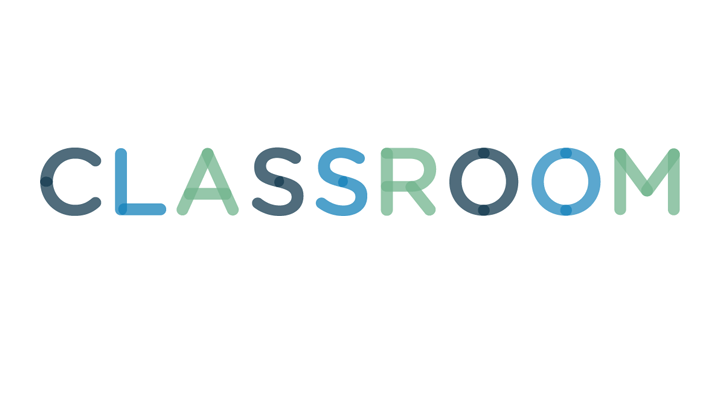 John Moore/Getty Images News/Getty Images
Amnesty International is arguably the most visible global organization whose goal is to protect civil and human rights. Founded in 1961, Amnesty International first gained attention by releasing periodic articles about how governments were violating the human rights of their residents. It won the Nobel Peace Prize in 1977 for its efforts to promote freedom and justice. Today, the organization has a large volunteer base and is at the forefront of arguments regarding immigration and the civil rights of terrorism-related detainees in the United States.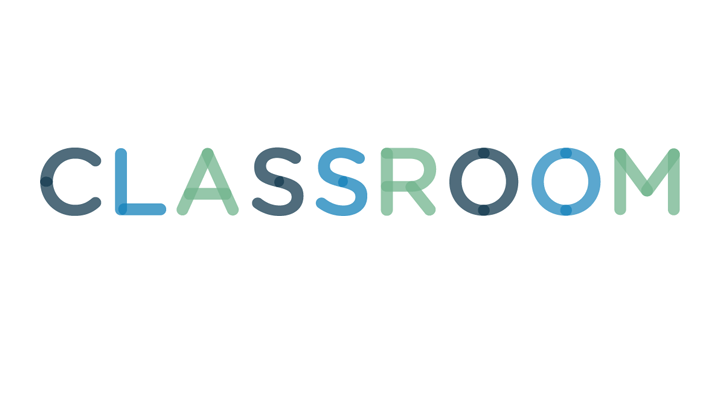 Frazer Harrison/Getty Images Entertainment/Getty Images
Human Rights Watch. which has headquarters in New York, was formed in 1978 to monitor workers' conditions in the former Soviet Union and to bring related issues to the attention of the news media. Much like Amnesty International, Human Rights Watch is an international group that focuses on crises that deal with rights violations. Though the two groups share common purposes and political ideologies, Human Rights Watch often conducts in-depth investigations, while Amnesty International focuses on governmental lobbying.
4
National Association for the Advancement of Colored People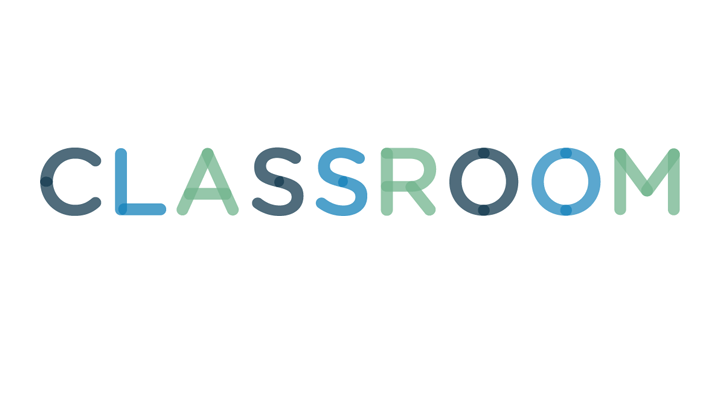 Alberto E. Rodriguez/Getty Images Entertainment/Getty Images
The NAACP was formed in 1909 by a group of activists under the direction of W.E.B. Du Bois. Throughout the 20th century, the organization served as one of the premier voices in African-American society, though it had a multiracial membership and leadership in its early days. Activism under its name was responsible for bringing about major court cases, such as Brown v. Topeka Board of Education; a landmark 1954 decision in this case declared public school segregation unconstitutional. In modern politics, the NAACP continues to be a major lobbying group on Capitol Hill and is highly influential in the selection of African-American political candidates. Its primary focus is to preserve the civil rights of minority populations through education, employment and justice, among other social issues.
1

Lift Every Voice: The NAACP and the Making of the Civil Rights Movement; Patricia Sullivan; 2009