List of Black Organizations
4 OCT 2017
CLASS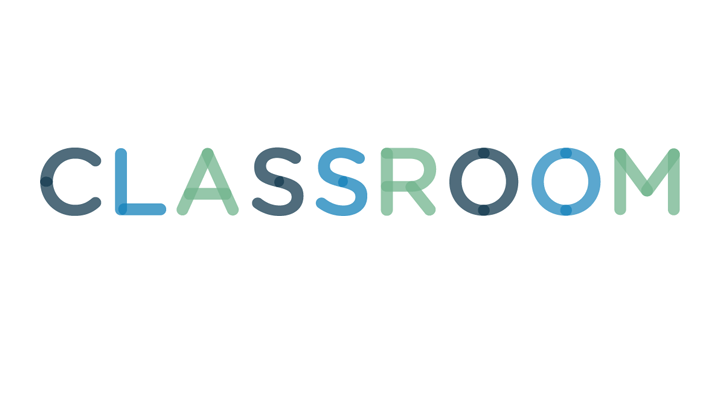 Black organizations have existed since before the slaves were freed in the United States. Given the tumultuous context of civil rights abuses that many of these organizations were born out of, it's not surprising that their primary objectives tend to be the pursuit of political, educational, social and economic equality for all Americans. Be it through advocacy, lobbying, equal rights events or political demonstrations. Many of these organizations have had race-based discrimination in their cross-hairs since their inception.
1
The National Association for the Advancement of Colored People
The National Association for the Advancement of Colored People (NAACP) was founded in 1909 to secure the political, educational, social and economic equality of all Americans. Since they were first created they have fought across the United States to eliminate race-based discrimination and remove racial barriers in federal, state and local legislatures. In the past century the NAACP has strengthened hate crime enforcement, fought employment discrimination and protected vulnerable low-income populations across the country. Given that many impoverished communities are predominantly African American, the NAACP has adopted low-income protection as one of its main objectives, regardless of race.
2
The National Black Justice Coalition
The National Black Justice Coalition (NBJC) is a black organization concerned primarily with the civil rights of black gay, lesbian, bisexual and trans-gender people. Having only been founded in 2003 the group is quite recent, but it has already garnered significant attention. NBJC attended multiple engagements at the White House and played a role in the repeal of "Don't Ask, Don't Tell" in 2010. Since then, the organization has been active in seeking marriage equality for black gay and lesbian couples and in advocating for employment non-discrimination.
3
National Action Network
The National Action Network is a civil rights advocacy organization led by Reverend Al Sharpton. The network was founded in 1991 to promote a more modern civil rights agenda that includes education, police misconduct resolution, proper dialogue and voter protection. Sharpton is the driving force behind the organization and strives to unify the network's many U.S. chapters into a single voice for racial equality. Alongside regular preachings regarding civil rights concerns, Sharpton meets with national political leaders in attempts to promote meaningful change. In May 2009 Sharpton met with President Barack Obama in the oval office.
The Congress of Racial Equality (CORE) came into existence in 1942 and has fought for racial equality ever since. Its broad mission includes the establishment of comprehensive equality regardless of not just race but sex, creed, age, religion and ethnic background as well. Their efforts over the years have been directed into anti-drug programs, fighting workplace discrimination and assisting the victims of violent crimes. The organization also adopts a mentorship role and uses educational leaders to teach youth about positive role models in their communities.