How to Keep Sterling Silver Tarnish-Free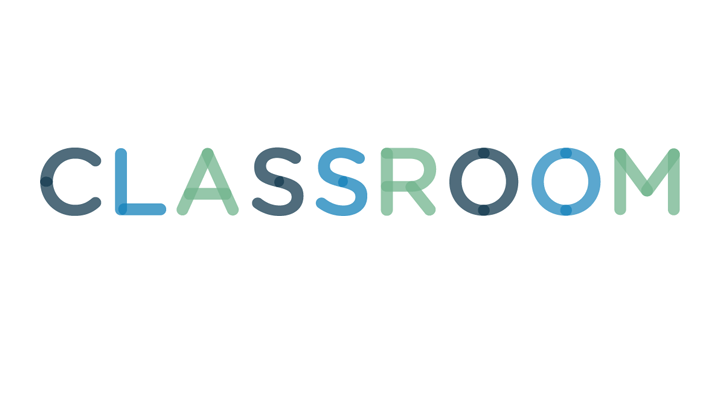 Image Source/Photodisc/Getty Images
Sterling silver's cool shine looks fabulous with an array of outfits, but this pretty metal isn't without its pitfalls. This silver is softer than other metals, making it a prime target for scratches and tarnishing. If your silver starts to tarnish, you'll know it -- a dull brown patina creeps over the surface until the entire piece loses its once-lovely luster. Tarnishing is a natural process, but that doesn't mean you need to accept it. Fight back by keeping sterling silver clean and storing it away from shine-sapping chemicals.
Wear your sterling silver jewelry regularly. Keeping it out of storage helps prevent tarnish from building up.
Put your jewelry on after you've finished styling your hair or spraying yourself with perfume. If you put the jewelry on first, you may spray it with tarnish-causing chemicals.
Wash dirty sterling silver with a cloth dipped in warm, soapy water. Carefully rub all surfaces of the silver. Rinse with clean water, then pat dry. Do not wear rubber gloves when washing silver; they can emit sulfurs that cause tarnishing.
Remove sterling silver jewelry before using household chemicals and cleaners. These products can damage silver. Chemicals such as chlorine, ammonia and bleach are especially damaging.
Keep sterling silver away from acidic foods, such as fruit juice, vinegar and olives. Acids are very damaging to silver.
Store sterling silver in a tarnish-proof bag when you're not using it. Alternatively, wrap the item in acid-free paper, then store it in a sealed plastic bag. Avoid using regular tissue paper; it may release gasses and acids that damage silver. Do not store silver in a plastic bag without first wrapping it in protective paper.
If your silver gets tarnished, wipe the discoloration away with silver polish and a lint-free cloth. You can also use baking soda toothpaste and an old toothbrush to gently scrub tarnished silver. Rinse the item with lukewarm water when you're done polishing.
An aluminum-foil soak gets rid of tarnish. Line a flat pan with a sheet of foil, then place your silver jewelry in the pan. Pour boiling water over the items to cover, then add a pinch of salt and 1 cup of baking soda. Let the items soak for several minutes. The foil should slowly absorb the tarnish discoloration. Rinse your jewelry off and pat it dry.