How to Sell a Patent to the Military
17 OCT 2017
CLASS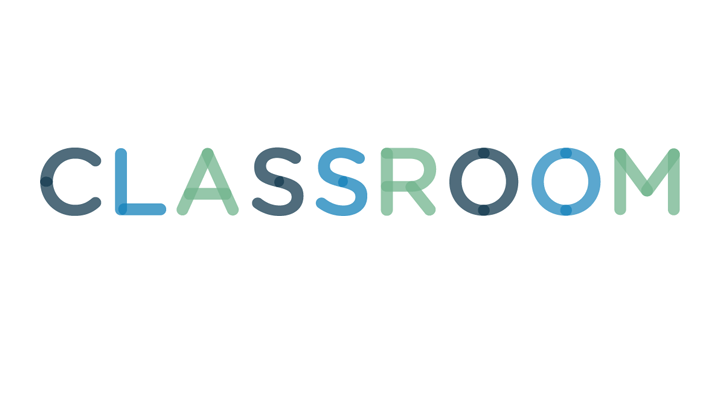 Life would be easy if you could board Washington, D.C.'s Metro Blue Line, get off at the Pentagon and pitch your patent to members of the Joint Chiefs of Staff, but government doesn't work that way. Whether you've developed a new generation of warships or unique protective body armor, it's going to take a Herculean effort to get the attention of military folks. So stay patient and focused to accomplish your mission.
Complete the patent process. The military may not be willing to buy a patent that's "pending." It can take the U.S. Patent and Trademark Office 18 to 24 months to review your application for a patent before accepting or rejecting it — another reason to postpone pitching the Pentagon. While you wait for approval, research patent sales statistics to decide on the amount of remuneration you seek once the military says yes to the sale.
Consult the Guide to Marketing to the Department of Defense (see Resources) to organize your material for an in-person presentation. Submit Department of Defense forms to formally register as a person seeking to do business with the Pentagon. You may be asked to obtain a Data Universal Number System from Dun & Bradstreet or to register as a small-business specialist intent on doing business with the Army, Navy, Air Force or another defense agency. Receive priority status if you're a minority (e.g., veteran, female, disabled and so forth) and use it to your advantage.
Formulate a compelling presentation supported by charts and handouts to convince Department of Defense and Pentagon officials of the merits of buying your patent. If you need help with your pitch, contact your state's Procurement Technical Assistance Center, a Department of Defense agency. Rehearse your pitch until it's flawless, and keep in mind the sale price you've decided upon. Contact the Pentagon and schedule an appointment to meet with officials in a position to weigh the merits of your patent.
Dress in business attire on the day of your pitch. Start on time and fill your presentation with solid information, compelling reasons to buy your patent and the benefits the military will receive by owning it. Use qualitative and quantitative data that are double-checked for accuracy. Assume you'll be given only half an hour to cover everything; if military officials like what they hear, you'll be asked to continue. They may also request additional data from you.
Await an answer from the military. This could take a long time, as your proposal will likely be kicked up the chain of command and vetted by everyone from the Office of Budget Management to the Joint Chiefs of Staff and Department of Defense. Once they say yes, work with a liaison from the Pentagon to close on the sale of the patent as quickly and efficiently as possible so you can get on with the business of inventing and patenting your next project now that you've got the drill down.