How to Politely Say You Have Diarrhea
29 SEP 2017
CLASS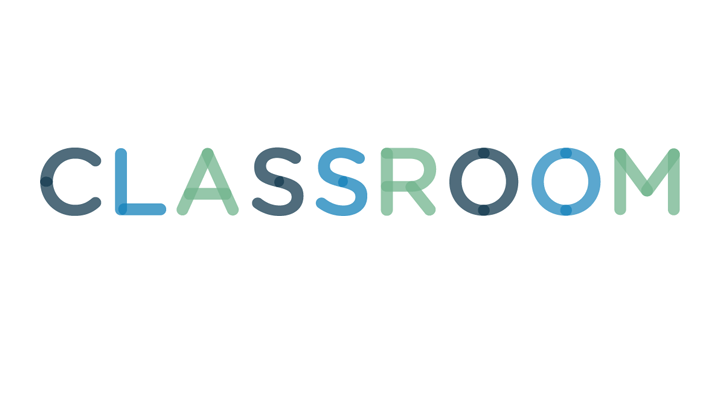 Monkey Business Images/Monkey Business/Getty Images
Everyone has different diarrhea triggers, and you may never know exactly when it will strike. Outside of a medical setting, though, many people consider the word "diarrhea" as somewhat crass or indelicate. If you experience a bout of diarrhea in public, be discreet so as to avoid offending anyone.
As you flee the room when the urge arises, you may want to say, "please excuse me; I ate something that disagreed with me." Almost everyone has had the experience and can relate it. Or, just say a simple, "please excuse me," with no explanation offered. If you're talking with a medical professional and you are uncomfortable using the word "diarrhea," you may want to say, "I have loose stool," or "I have the runs," and your healthcare provider will know what you're talking about.
2
The Body Language Approach
Instead of voicing the problem, make eye contact with a strategic person in the room -- such as your boss if you're at work or your spouse if you're at social function -- and discreetly rub your hand on your stomach. Point to the restroom. Once you get visual acknowledgment from the person that he understands, simply leave the room.