How Does the Postmaster General Get Appointed?
4 OCT 2017
CLASS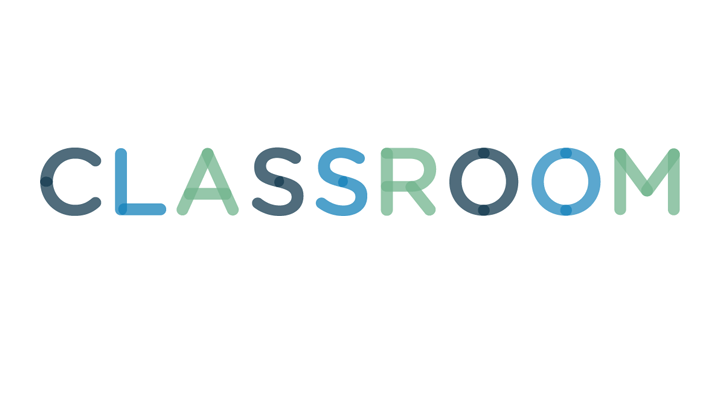 The Postmaster General under the United States Postal Service is the executive head of the USPS. The position of Postmaster General was created by the Second Continental Congress in 1775.
Until the Constitution was ratified in 1789, the position of Postmaster General was selected by the Continental Congress. However, since 1789, the President has directly appointed the Postmaster General with advice and consent of the Senate.
In 1829, President Andrew Jackson invited the Postmaster General to sit as a member of his Cabinet, setting a precedent that was followed until 1872 when the Post Office Act formally incorporated the Postmaster General into the United States Cabinet as the last in the line of succession to the president. This arrangement held until 1970.
The Postal Reorganization Act, signed by President Richard Nixon in 1970 abolished the United States Post Office Department and created an independent agency called the United States Postal Service, responsible for providing postal service in the United States.
Since 1971, the Postmaster General has been selected by the Board of Governors of the United States Postal Service, which is comprised of nine members appointed by the President. The Postmaster General becomes the tenth member of the Board, and the ten members then select a Deputy Postmaster General to be the 11th and final member of the Board.