How Does a Thesis Paper Look?
29 SEP 2017
CLASS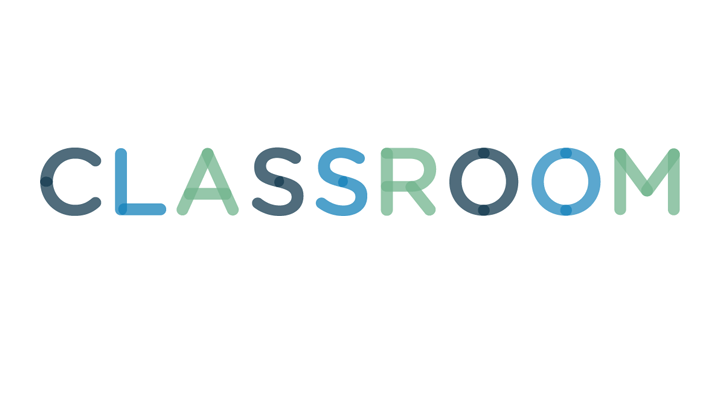 A thesis is an academic essay or research paper that is defined by a statement. The contents of a thesis paper provide explicit details and ideas that describe and emphasize the statement. In order to create a strong, purposeful thesis paper, you need to understand the various parts that go into the creation of a thesis.
1
Parts of a Thesis Paper
Begin your thesis paper with an introduction. St. Cloud State University recommends that you develop the top-down model type of introduction, which takes a broad statement about your main idea and narrows it down to the concise thesis statement. Every type of written work begins with an introduction that is comprised of one or several paragraphs, and its function is to engage your readers, provide some background on your thesis topic, and lead into the main body of your thesis.
Move into the main body of your thesis. In this section you'll review any research you have conducted, and present any specific methods, results or findings (if applicable). Follow up this section with discussions, opinions and recommendations.
End your thesis paper with a conclusion. The purpose of a conclusion is to stress the importance of your thesis statement, reiterate important points, and tell your readers why the content of your thesis paper is meaningful. Give your readers some food for thought, or simply wrap up your writing with a final impression.
Provide readers with at-a-glance information on your thesis by including an abstract and table of contents. Acknowledgments are suggested, but only if you have any to include in your thesis paper. These three components should be in the beginning of your thesis, before the introduction leads your readers into your essay.
Pay attention to the type of font you choose for printing. Arial or Times New Roman in 10-, 11- or 12-point fonts are recommended, and choose a minimum font size that is 2 mm in height for text that will be in figures or tables. Avoid the use of italics, and use the same font throughout your entire thesis paper.
Print your thesis on one-sided, high-quality paper. Select 8-1/2" x 11" or 8-1/2" x 12" cotton bond paper that has a minimum weight of 16 pounds. The paper must be white, and free of holes, creases or tears.
Once printed, your thesis should then be professionally bound. Binding services are available in print shops, and many online printing companies also offer binding services.
Your school or university may have their own guidelines or requirements for thesis writing and printing. Check with them to make sure that your thesis meets the required criteria.