Good Statements for Father's Day from Daughters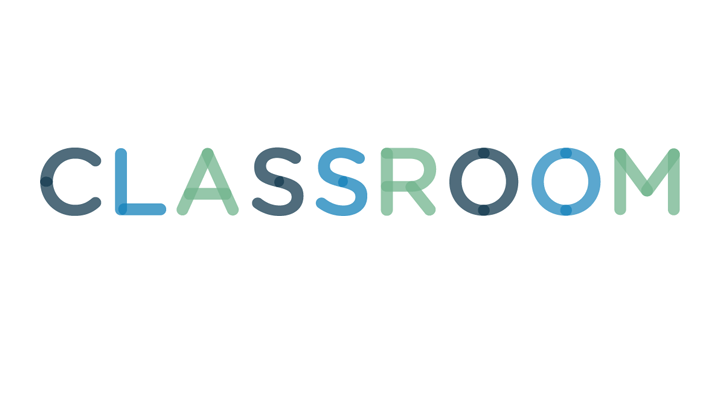 Jupiterimages/Photos.com/Getty Images
On Father's Day, honor your father in a way that expresses your feelings about him as an individual -- not how a store-bought card thinks you should feel. Create a card or write a few statements directly from your heart.
Think of your father and how he has shown his love, affection and respect for you as you were growing up. Think of how he helped you when you were down and how he beamed with pride at your accomplishments. You could write something along the lines of:
Dad,
When I was 4 and fell off my trike, you picked me up. When I was 7 and fell in the swimming pool, you jumped right in after me. When I was 10 and made my first chocolate cake "all by myself," but forgot to add the baking powder to make it soft, you smiled and said, "Mmm-mmm," before you dashed out of the room.
When I was 12 and an older boy asked me to the movies, you frowned and then smiled and said, "C'mon, pumpkin. Let's go fishing, and then I'll take you to the movies."
When I was 15 and took first place in the track meet, I remembered the 10 years of training when I thought I wasn't good enough. You said, "You're good. Just keep training and you'll make it."
You always knew what was best.
Happy Father's Day, Dad.