Gandhi on Hindu vs. Islam
29 SEP 2017
CLASS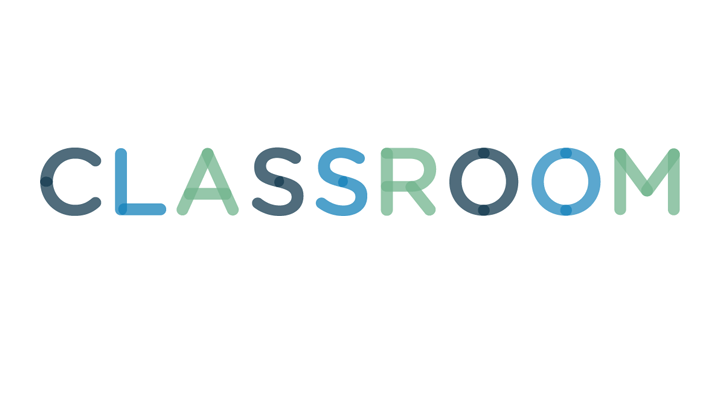 Medioimages/Photodisc/Photodisc/Getty Images
Mohandas K. Gandhi, more often referred to as Mahatma (great soul), was known worldwide for his practice of nonviolence. Though Gandhi was a lifelong Hindu, he had great reverence for all religions and spent much of his life urging peace between Muslims and Hindus in India. He would undertake several fasts, risking his own life to convince others to lay down their arms. Gandhi's belief system would be deeply tested during the conflicts of 1948. Standing for peace, though it would save many lives, would ultimately cost him his own.
1
Gandhi's Religious Views
A devout Hindu, Gandhi was a believer in all religions of the world, stating that truth was the only religion. He said, "It is because I am sanatani (orthodox) Hindu that I claim to be a Christian, a Buddhist and a Muslim. Some Muslim friends also feel that I have no right to read Arabic verses from the Koran, but such (people) do not know that true religion transcends language and scripture." Unfortunately most citizens of India did not share his sentiment and would find it impossible to live together in peace.
Conflict between Hindus and Muslims reached a boiling point after Britain granted India independence in 1947 and divided the country into two states -- India, which was predominantly Hindu, and Pakistan, which was predominantly Muslim. Tensions rose and soon rioting broke out, leading to countless deaths. In Calcutta, Gandhi began a fast to protest the violence. Because he was a beloved and respected moral leader, the country responded rapidly by ending the violence. Scores of Hindus and Muslims showed up to surrender their weapons to him. But Gandhi assured them, "If the peace is broken again, I will come back and undertake a fast unto death and die if necessary."
On Jan. 12, 1948, as the fighting once again intensified, Gandhi called for peace between the Hindus and Muslims, making good on his promise to fast even to the end of his life if necessary. He said, "There is no religion higher than Truth and Righteousness. If we commit sins with the name of God on our lips, can we hope to win the grace of God?" Violence was subdued almost immediately and by Jan. 18, a pledge was signed in Gandhi's presence promising peace in Delhi. Unfortunately, Gandhi would not have long to enjoy this victory.
On Jan. 30, 1948, Gandhi was on his way to evening prayers in Delhi when three shots rang out. Gandhi was murdered not by a Muslim, but by a Hindu fundamentalist who opposed Gandhi's views. After his death, the "London Times" wrote that Gandhi had been "the most influential figure India has produced for generations." India's Prime Minister Jawaharlal Nehru said on the radio that night: "Gandhi had gone out of our lives and there is darkness everywhere.... Our light has gone out, but the light that shone in this country was no ordinary light. For a thousand years that light will be seen in this country and the world will see it."