When Did Product Tampering Become FBI Jurisdiction?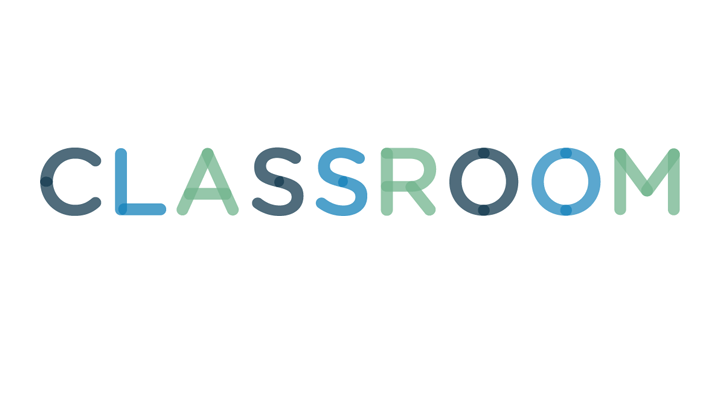 Brendan Smialowski/Getty Images News/Getty Images
Before food tampering became a federal crime, it was not a grave concern in America. A "Philadelphia Inquirer" article reported that before 1982 the U.S. Food and Drug Administration investigated only 37 cases of product tampering. However, a tragic mystery in September 1982 forced the federal government to implement more rigorous federal anti-product tampering laws. The still unsolved mystery caused product tampering to become FBI jurisdiction.
1
The Tylenol Murders of 1982
Between September 29th and 30th of 1982, seven people living in the Chicago area died from ingesting Tylenol capsules laced with potassium cyanide. All seven victims died within a matter of hours after taking the Tylenol. The high profile nature of the case and the popularity of the product Tylenol made it the most significant case involving tainted food and drugs the Chicago Division of the FBI had ever handled. The Bureau worked diligently with over 100 investigators from state and local police departments on the case, but because of lack of evidence no one was charged with the murders. The scare did, however, lead to the U.S. government enacting the Federal Anti-Tampering Act of 1983, making product tampering a federal crime.