What Did Friedrich von Steuben Do to Help the Soldiers During the Revolutionary War?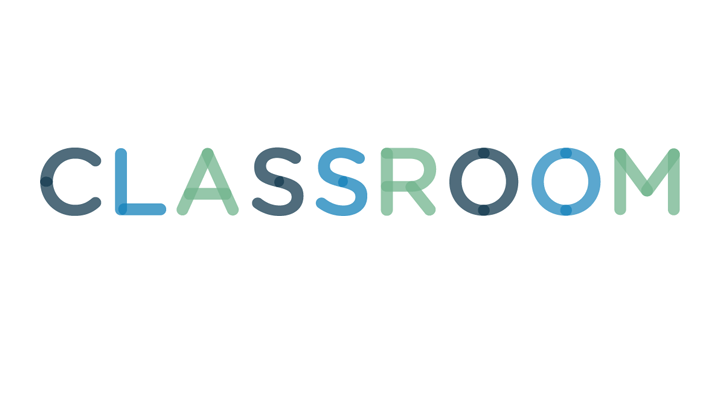 Comstock/Stockbyte/Getty Images
Friedrich von Steuben arrived in the fledgling U.S. in 1777 and soon joined the Continental Army; the following year, this military tactics genius rose to the rank of major general. He had taken for himself the titles of baron and general, but as John Whiteclay Chambers II explains in "The Oxford Companion to American Military History," von Steuben's talents were very real, even if his titles were not. He helped the American soldiers by improving discipline and hygiene in military camps and by instituting tactics that helped them rival the highly trained British regulars.
The American forces were known for their slovenly behavior, and von Steuben was determined to change that. Joining the army at Valley Forge, he reorganized both the camp layout and the men's drills. One of his most practical innovations was building latrines on a well-drained slope on the opposite side of the camp from the kitchens. He is best remembered for instituting a program of Prussian-style drills that maximized the soldiers' response time and improved their fire and reload rates. He later wrote down his tactics and drill systems in a book, "Regulations for the Order and Discipline of the Troops of the United States," which was used throughout the Revolution and in the War of 1812. Due in large part to von Steuben's insistence on drilling the men until battlefield tactics became second nature, his model troops emerged from the privation of Valley Forge to nearly defeat the British in the Battle of Monmouth.