How to Create a Hook for an Essay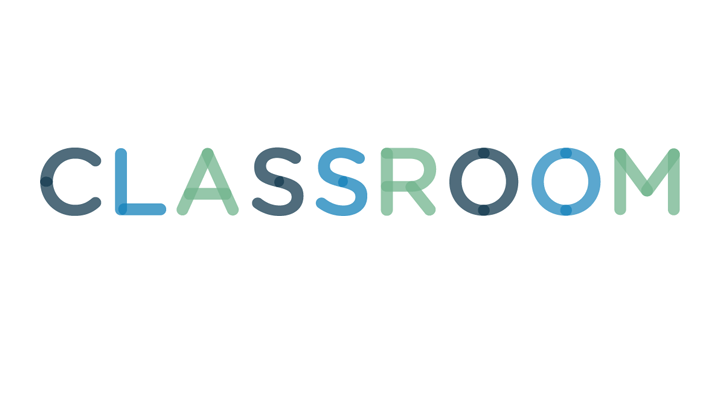 While the bulk of an essay should discuss the thesis of the paper, it's also important not to jump right into your main topic when you begin. You should first write an interesting hook that is creative and draws readers into the topic. If you need ideas on how you can create a good hook for your essay, read essays and editorials from your local newspaper and national publications, such as The Wall Street Journal and New York Times, to see how some writers start their essays.
Use real-life situations which relate to your topic.. For example, if you're writing an essay about the plight of homeless persons who hold full-time jobs but still can't afford decent housing due to your city's rising costs of living, start the essay with some interviews you've had with homeless persons in your neighborhood who are in this situation to draw your readers into this topic.
Include surprising facts at the beginning of the essay. If your essay is about a growing number of men who are choosing to be single fathers, start the essay by stating some recent research studies from scholarly journals or magazines on this topic. Or, if the essay is about the growing number of African Americans who are involved in alternative religious beliefs, mention recent statistics on this trend.
Talk about your personal experiences. If your essay makes the argument that the creation of more summer jobs in your city will teach teens a good work ethic and will help curb boredom while they're not in school, discuss how, as a teen, you worked at a local clothing store and as a result, you became interested in fashion design and you learned the importance of self-discipline.