How to Create Foldables for the Classroom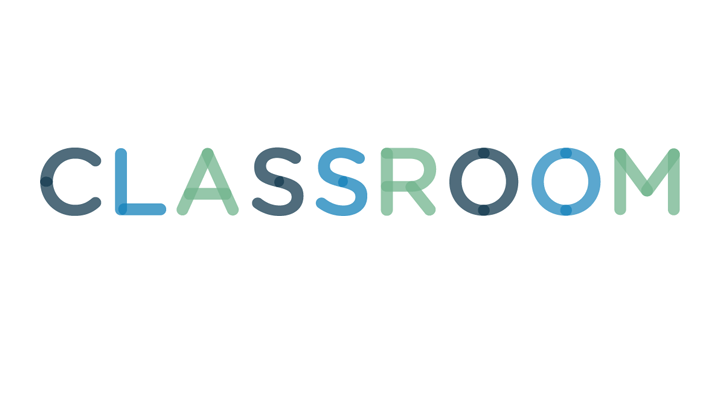 Foldables are hands-on activities where students create a piece of material that reinforces lessons that the teacher has given them. Foldables allow students to be artistic and offer a refreshing way of conveying, organizing and remembering information they have learned. The design, layout and shape of foldables very. Selecting the type of foldable will depend in what information should be organized. Teachers use foldable projects for many different subjects. The teacher creates the foldable first so that the students know what the finished product is to look like.
Paper
Stapler
Marker
Scissors
Glue
Stack three to seven pieces of paper on top of one another.
3
Pull out the edge of the bottom page
Pull out the edge of the bottom page so that half an inch is exposed. Repeat this process so that each succeeding page is one-half inch lower than the page above it.
Fold over the top of the first page toward the back of the organizer. The folded section should be enough that it covers all other pages. Staple across the top edge so that all the pages are held in place.
Write the topic on each of the tabs that were created. Have the students write information that is required for that section on the corresponding tab.
Provide the students with the diagram for making a cube. The resource section of this article provides a link to a cube diagram. Have the students cut out the cube.
8
Write the information and design and each of the six faces
Write the information and design each of the six faces on the cube. Have the students complete this task before folding as it is difficult to write or color on the cube once it is assembled.
9
Fold along the lines on the diagram
Fold along the lines on the diagram. Bring the sides of the cube that do not have any tabs up.
Glue the tabs where indicated on the design. The glue will be placed on the writing. The side with two boxes with tabs will form one side and the top of the cube. Allow the cubes to dry.