Children's Lessons on Diligence Vs. Laziness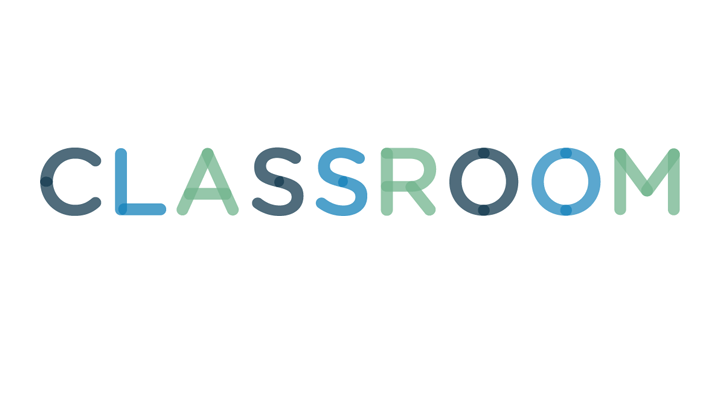 Digital Vision./Photodisc/Getty Images
Today, some schools and experts realize that character education is a key to academic success, arguing that it be taught alongside academics.Teaching the value of diligence over laziness as one key to success provides children with valuable life lessons. As school success rates fall and social difficulties increase, education systems have begun to realize that a return to character education in American schools is needed. Teachers can emphasize and explore models of diligence across the curriculum.
1
Literary Lazy and Diligent Characters
Share literature that provides children with examples of the value of diligence versus laziness. Read a picture book such as "Farmer Duck" by Martin Waddell and Helen Oxenbury or "Thank You, Mr. Falker" by Patricia Polacco to young children. Middle readers such as "Mrs. Frisby and the Rats of NIMH" by Robert O'Brien or "Stone Fox" by John Reynolds Gardiner can be read by older elementary-school students. Prior to reading, formulate appropriate kid-friendly definitions for diligence and laziness. While reading, have children identify examples of diligence in the stories and then discuss how the results might have changed if the characters had been lazy rather than diligent.
Connect the concept of diligence to a study of nature. Provide children with pictures of creatures such as ants and squirrels hard at work making their homes. If possible, bring an ant farm into the learning area so children can observe ants in action creating their tunnel homes. Locate a video online that shows busy animals in action. Explain that squirrels work tirelessly gathering nuts and acorns. Use pictures to show armies of ants carrying large loads of dirt or food long distances. Ask students whether creatures in nature are ever lazy, and discuss the implications. Have students illustrate pictures of animals that are diligent in creating their homes or foraging for food, such as ants, squirrels and beavers.
3
Inventors Are Models of Diligence
Have children explore the idea that inventors can't be lazy if they aspire to discover new ways to improve life. Use an inventor such as Benjamin Franklin as an example. Allow children to explore all the inventions he created that improved life and how many attempts he made before the inventions succeeded. Discuss the potential impact of laziness on the world of inventors. Have students create a list of ways that life would be different had Ben Franklin been lazy rather than diligent in his experimentation.
4
Entrepreneurs: Success Takes Effort
Provide examples of people who have overcome obstacles through diligence in the business world. Milton Hershey, the founder of the Hershey Company, had many failed businesses and moved all over the country before he succeeded in the chocolate business. Have students draw a map of all the places Hershey moved to try to succeed prior to the success of his chocolate business. As they explore Hershey's life, have them list examples of diligence from Hershey's life that led him to eventually create Hershey's chocolate.