Characteristics of a Good Topic in a Research Paper
27 JUN 2018
CLASS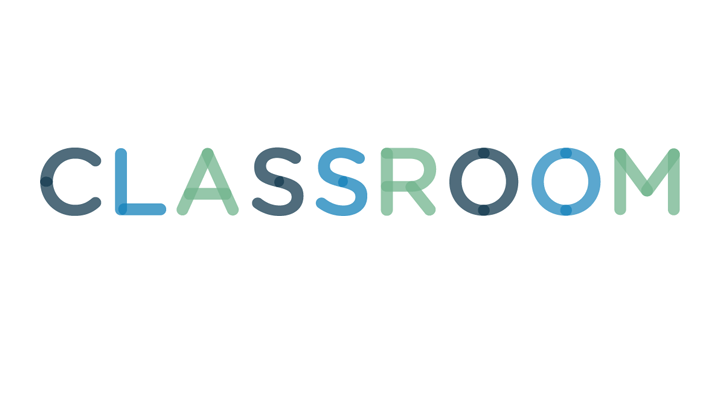 Good research paper topics don't just happen. It takes work to determine what kind of topic will fulfill an assignment. If you want to educate and entertain a reader, you need to choose a specific subject that is relevant and follows the assignment guide. In addition, some topics might be too broad for all of the pertinent questions to be answered. While it's important that research paper writers choose topics that interest them, they should also follow other criteria.
1
Cover a Specific Subject
Good research paper topics are specific. While a simple Internet search yields thousands of possible research topics, many of these are too general. Choose a topic that isn't too broad and could focus on many different aspects. For instance, illegal immigration might be timely and interesting to write about, but there are too many facets to it to make it a good research paper topic. Instead, choose one aspect of illegal immigration, such as illegal immigration and job requirements, punishment for illegal immigrants, ways to make the immigration process easier for those who would like to enter the country, or the advantages and disadvantages of immigration, both legal and illegal.
2
Make the Topic Relevant
Choose to write about topics that are relevant. In order to make your topic timely, focus on current issues or find a way to make your preferred topic relevant to what is going on in the world. For instance, a research paper on abortion might initially seem outdated or overdone. To counter that, focus on a more current aspect of women's reproductive rights, such as the availability of RU-486, menstruation suppression and its possible societal effects, or whether there should be a gestational age limit on all abortions, including partial-birth abortions.
Research paper topics should follow the assignment. Read the assignment guide or syllabus thoroughly to understand the purpose of the research paper. Is the writer's opinion supposed to be presented in the paper, or is the research supposed to be objective? The Purdue Online Writing Lab defines eight types of research papers: summarizing, arguing/persuading, narrating, evaluating, analyzing, responding, examining/investigating and observing. The research required for the topic of censorship in libraries will vary, depending on the type of research paper. A summarizing research paper, for instance, would discuss the issues associated with library censorship; however, an arguing/persuading research paper would try to convince the audience that library censorship should or should not happy