Catholic Saints & Catholic Prayers
29 SEP 2017
CLASS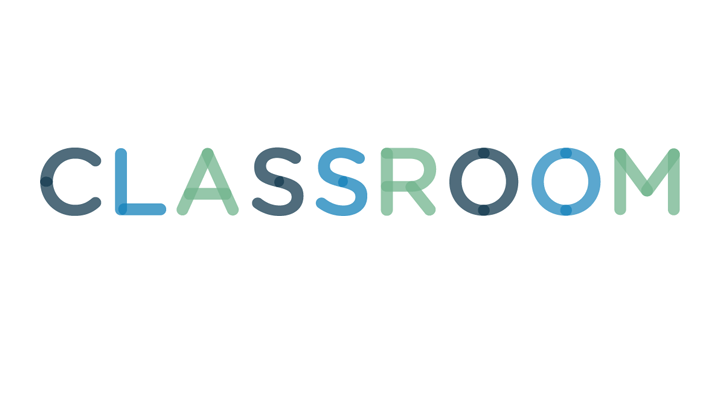 Photos.com/Photos.com/Getty Images
For centuries, Christians have honored those Christians who made a difference for God during their lives. The Catholic Church names such people saints. A saint is simply someone the Church recognizes for doing an extraordinary job helping to build God's kingdom on earth. Some saints are recognized as patron saints of a particular vocation or activity, based on what they did in life. Catholics sometimes ask a saint to intercede with God on their behalf. The Catholic view of saints and prayer is often misunderstood.
Catholics believe that some saints have a specific ministry in heaven, such as healing the sick. They believe God gave these saints particular gifts that they used during their lives on earth and will continue to use during their time in heaven. Catholics teach that a saint who lived life giving to the poor might be named patron saint of the needy. Just as that saint prayed for the poor on earth, that saint prays for the poor in heaven, according to the Catholic Church.
2
Catholic Prayer with a Saint
Catholics don't pray to the saints; Catholics pray with the saints. When a Catholic feels that a particular saint might have a unique understanding of her problem, she will ask a saint to pray for her. A Catholic who feels as though some venture is a lost cause might ask Saint Joseph, the patron saint of lost causes, to pray for him. A Catholic accountant might pray to Saint Matthew, who was a tax collector in life.
3
Catholics Teach that Saints Listen
The souls of departed saints go directly to heaven, according to Catholic belief. Catholics believe that those Christians already in heaven are able to hear the prayers of Christians on earth. Catholics believe that the saints listen to their prayers and then present them to God, just as a Catholic on earth might pray for another Christian. Catholics call this "intercession," and believe that all saints are willing to listen and intercede on behalf of living Christians.
Some Christians of other denominations object to Catholic beliefs on the saints and prayer. They argue that only Jesus Christ can mediate between God and a human being. Catholics believe this, as well. The role of an intercessor is vastly different than the role of a mediator, according to Catholics. They believe only Jesus Christ can ask God to forgive a Christian's sins. Catholics understand that to be Christ's role as a mediator, and no saint can do it. They also believe that all Christians, living and dead, have a duty to pray with and for one another.