Catholic Exorcism & Last Rites Prayer Books
29 SEP 2017
CLASS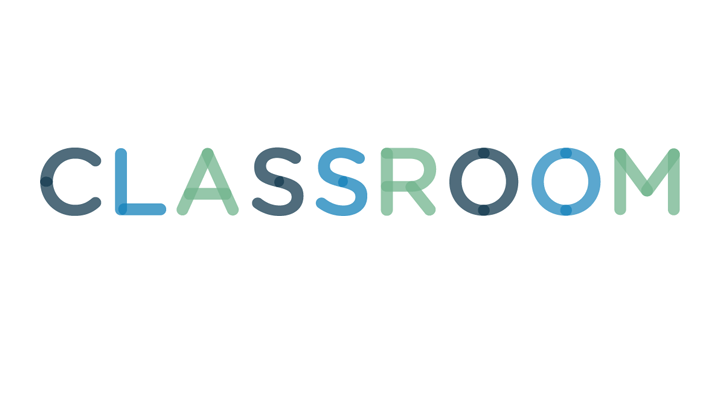 Hemera Technologies/AbleStock.com/Getty Images
Exorcisms have been exaggerated on the Hollywood screen as violent spectacles in which the possessed erupt with green vomit. In the real world, exorcisms are far more popular in South America, Europe and Africa than they are in the United States. But in an article in the November 12, 2010, issue of "The New York Times," author Laurie Goodstein states that more Catholic priests are coming forth to be trained as exorcists, and in becoming an exorcist, they are educated to differentiate between those who actually need an exorcism and those who need a good psychiatrist. If the topic of Catholic exorcisms and last rite prayers interests you, there are a number of books on these subjects that you may want to investigate. These books will clear any misconceptions created by those famous "devilish" films.
1
Exorcism Books From Firsthand Experiences
Perhaps the best way to witness the activities of an exorcism via the pages of a book is to read one written by an exorcist who recalls his own experiences. In "An Exorcist Tells His Story," Fr. Gabriel Amorth of Rome writes of his many experiences as an exorcist battling Satan. Through his ministry, Amorth was able to relieve the suffering of many afflicted people caught in the devil's grip. Firsthand accounts, especially those by known professionals or people with credit in their field, are trustworthy, reliable sources that aren't compromised by secondhand information.
2
Historical Books on Exorcisms
If readers want a book about exorcism from a specific time period or one that examines the historical progression and cultural implications of the subject, then "The Devil Within: Possession and Exorcism in the Christian West" by Brian Levack would be a good choice. Books written by trained historians provide in-depth, heavily researched texts with a bibliography of the author's sources. As Levack is a Ph.D. professor from the University of Texas at Austin and a known expert on witchcraft and demonic possession, his book stands as a reliable one. Levack's book focuses on exorcism and possession during the Reformation period in Europe but also moves forward to touch upon the subject in our modern era.
Another type of exorcism book is a manual used by priests to perform exorcisms. Books like the "Manual of Minor Exorcisms" by Bishop Julian Porteous contains various deliverances and healing prayers designed to be used in an exorcism by ordained clergy. These books are not intended to be used by members of the general public on a person who may be possessed. But reading exorcism manuals provides keen insight into the tools of the trade that priests have when vanishing the devil from the possessed person.
Sometimes possessed people do not survive exorcisms. They may go into cardiac arrest or they might stop breathing. When a priest feels that a person is near death, they will read the Last Rites prayer. A Catholic priest giving the Last Rites prayer may also give sacraments in which the dying person is administered penance, anointing and viaticum -- the Eucharist or symbolic body of Christ usually given in the form of a wafer. While sacraments are given, the prayer is read. "Christian Prayer" from the social science publisher Hephaestus Books contains the Last Rites prayer, as well as the Lord's Prayer and many others that may be used during an exorcism, or during other religious ceremonies.