Can I Join the Army With a Felony on My Record?
4 OCT 2017
CLASS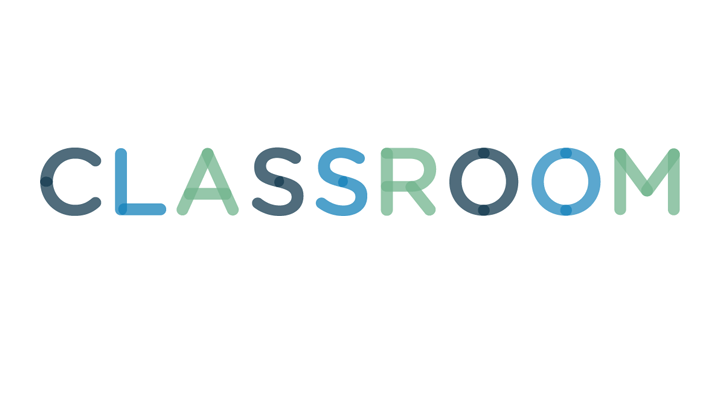 Scott Olson/Getty Images News/Getty Images
Fewer than 3 out of 10 people in the United States are fully qualified to serve in the United States Army, according to a survey conducted by "The New York Times." Waivers allow those candidates, including those with a felony record, to be accepted into the U.S. Army. Some offenses are intolerable and applicants with a record of those will not be accepted under any circumstances. However, in many cases, it is possible to join the Army, depending on the type of offense, age of the offender at the time of the offense and the duration of time between the offense and entry into the military.
There are four categories of crimes that require a waiver for military acceptance. Waivers are available but are determined on a case-by-case basis after a thorough review of the circumstances. Repeat traffic offenders who have incurred six or more minor traffic offenses with fines in excess of $99 per offense need a waiver. The offenses are determined "minor," in accordance with the Army's comprehensive list and not by individual state or local law. People who have gathered three or more minor non-traffic offenses, two or more misdemeanors and one or more felonies will require a waiver.
Some crimes the Army cannot overlook or issue wavers for. These include chronic cannabis users, persons who have three or more intoxicated driving offenses and persons who fail drug tests administered at the Military Entrance Processing Station. Repeat offenders with more than one felony or one felony with three or more other non-traffic offenses are usually not accepted, except in extenuating circumstances.
Very violent crimes are generally unacceptable, although waivers are available on a limited basis. Aggravated assault may be overlooked, but aggravated assault with a dangerous weapon is more likely to disqualify a candidate. Rape, child molestation and murder are almost guaranteed to prevent entry to the Army due to their violent and weapon-related nature.
Although crimes committed as a minor can be sealed or expunged to civilian view, they are still visible to the U.S. Government. The military will be able to see the records of these crimes decades after the records have been sealed, expunged or otherwise closed. Juvenile delinquencies can usually be cleared with a waiver, depending on the crime committed and the duration of time since the offense. In most cases, if the crime was committed more than 5 years ago, and there have been no offenses since that time, the Army will overlook it. Failure or refusal to disclose these crimes when applying for acceptance into the Army is a felony offense.
The Army will not accept recruits who have charges recently filed or pending against them. These include unpaid traffic violations. In most instances, the military will refuse candidates with recent criminal records. Persons currently subject to confinement, parole or probation are also unacceptable to the Army, although they may be eligible when the supervision ends.