British General Who Won the Battle of Fort Ticonderoga in 1777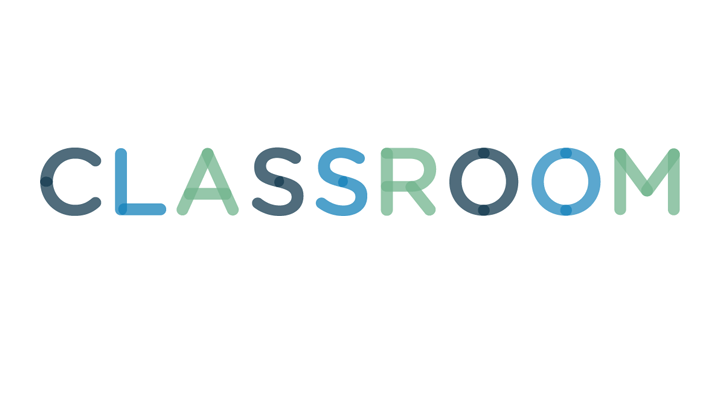 Photos.com/Photos.com/Getty Images
Gen. John Burgoyne commanded the combined force of British, Hessian, Canadian and Native American troops that captured Fort Ticonderoga on July 6, 1777. The battle was part of a larger campaign, a British invasion from Canada designed to cut off New England from the other colonies. The British continued to occupy the fort until November of that year.
John Burgoyne was born in Sutton, Bedfordshire, England in 1722 and spent most of his life in London. He was educated at the Westminster School. He initially entered military service at the age of 15, but had to sell his commission in disgrace after a socially embarrassing elopement. The Seven Years' War of 1756 to 1763 presented him an opportunity to return to military service. He served with distinction in Portugal in that war before serving two terms in the British House of Commons. A year before being dispatched to Canada in 1776 to fight the rebellious colonists, he published a play, "The Maid of the Oaks."
2
Capture of Fort Ticonderoga
Fort Ticonderoga was strategically important in the effort to cut off New England because its location on Lake Champlain made it an ideal support base for operations in Canada and the Hudson River Valley. Burgoyne prepared to besiege the fort from July 2 to July 6, 1777 by placing cannon on Mount Defiance, overlooking the fort's defenses. Knowing he was in a vulnerable position, American Gen. Arthur St. Clair evacuated the fort on July 6, 1777.
Burgoyne's success was short-lived. He carried excessive baggage, including luxury items such as crates of champagne, as he advanced towards Albany, New York. This excess baggage slowed his forces down and later caused shortages of actual war supplies. After losses at the Battle of Freeman's Farm on September 19 and the Battle of Bemis Heights on October 7, Burgoyne found his command surrounded at Saratoga by American forces under the command of Gen. Horatio Gates. Burgoyne negotiated surrender terms on October 17, 1777 that included parole for himself and his men. The surrender at Saratoga is considered a major turning point in the Revolutionary War.
As per the terms of his parole, Burgoyne returned to England after his surrender at Saratoga. He served as commander in chief of British forces in Ireland from 1782 to 1783, but harsh criticism of his role in the Revolutionary War led to his retirement from military service. He devoted the rest of his life to London social life and his writing. He published several plays, the most successful of which was 1786's "The Heiress."