Army Pre-Deployment Combat Training
4 OCT 2017
CLASS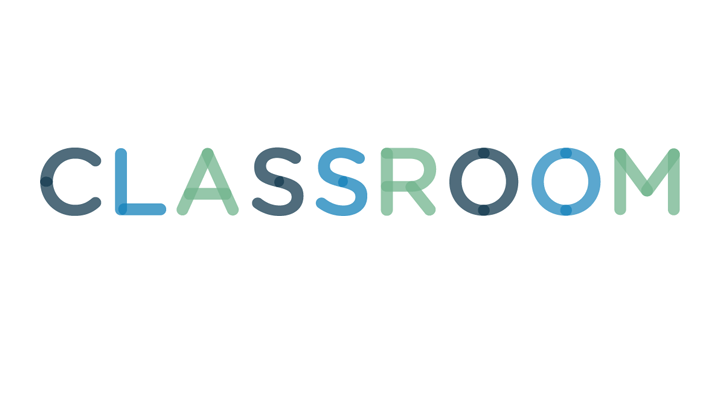 Army pre-deployment combat training is required for all soldiers preparing to deploy to Iraq or Afghanistan. Soldiers spend an average of one month preparing for desert-based combat by rehearsing comprehensive and realistic battle scenarios at the military's National Training Center. Located in the heart of the Mojave Desert, NTC's terrain and temperatures are strikingly similar to those of Iraq and Afghanistan; a convincingly simulated combat environment helps teach soldiers what to expect while deployed.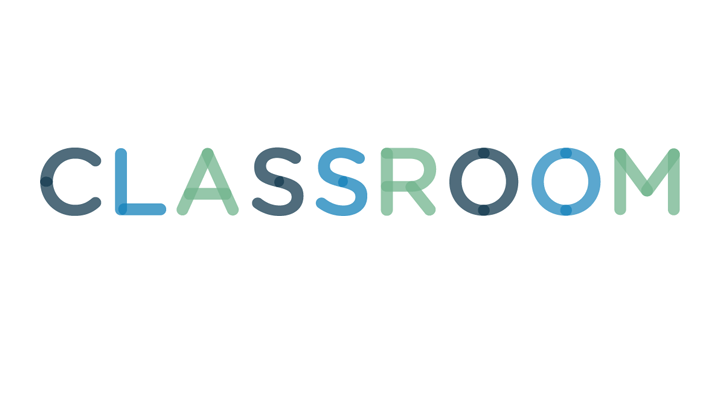 Army pre-deployment combat training takes place at Fort Irwin, California. Fort Irwin is in the High Mojave Desert at the halfway point between Los Angeles and Las Vegas; the sprawling base is home to desert mountains, hidden caves and miles of sand. Vegetation is sparse, but venomous snakes, spiders and scorpions are abundant.
Soldiers conducting pre-deployment training at NTC live in 60-man tents and sleep on cots. Army-issued sleeping bags are required and very necessary due to the significant drop in temperatures when the sun goes down. Some tents house air conditioning units; many do not. Food is served in small concrete buildings, and eating areas are outdoors.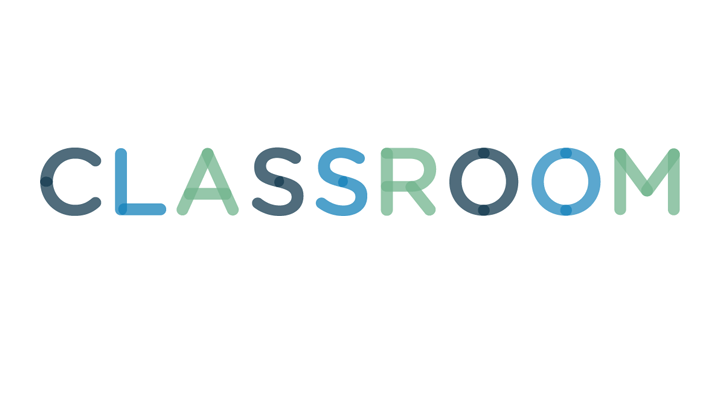 The first two weeks of Army pre-deployment combat training are spent in preparation for a large-scale field training exercise (referred to as being "in the box"). During this time, vehicles are dispatched to each section, radio communications are set up, and first-aid emergency plans are put in place. The field training exercise consists of one to two weeks living out of small tents, sleeping in vehicles and conducting realistic combat training. Civilian Iraqis and Afghanis are hired to play terrorists, insurgents and locals (referred to as OPFORs--opposing forces). Training scenarios include live-fire driving courses in which military vehicles are struck by roadside bombs, casualty evacuation and emergency medical treatment.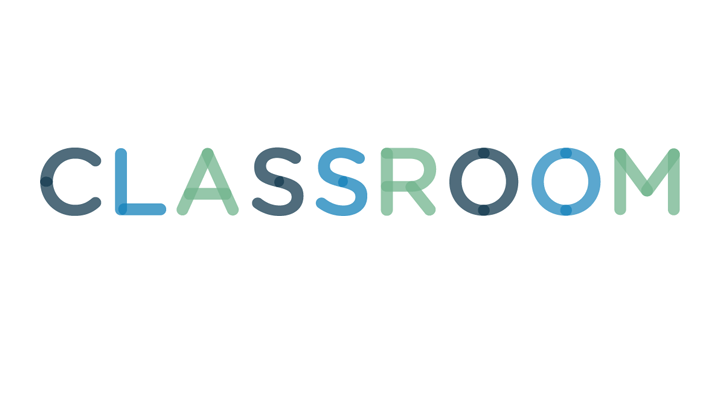 Army pre-deployment combat training is designed to ensure every soldier is fully prepared to enter a combat environment and leave alive. Realistic terrain familiarizes soldiers with the villages of Iraq and Afghanistan, and the desert temperatures prepare them to live in a vastly different environment. Squads and platoons training at NTC gain confidence in themselves and in their fellow soldiers by operating in simulated (but highly stressful) situations.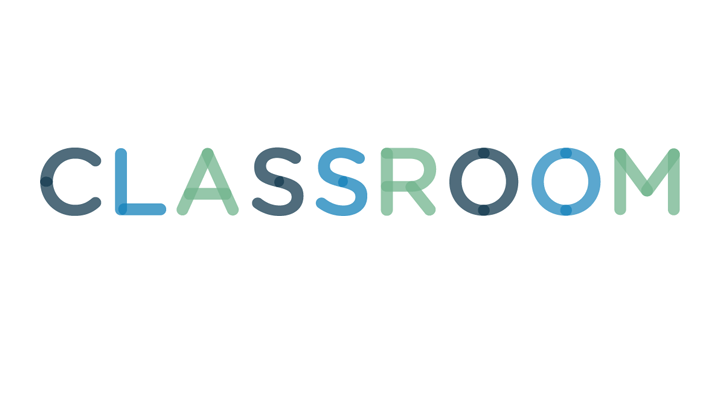 Fort Irwin experiences the full range of desert temperatures--daytime temperatures in the summer may climb as high as 119 degrees by 8:00 a.m. and drop into the mid-70s at night. Soldiers must constantly drink water to avoid becoming heat casualties. During winter months, temperatures drop below freezing (sometimes as low as 8 degrees F) and cold-weather injuries are common. Deadly scorpions and snakes are rampant in the summer, and soldiers are taught how to avoid each variety and how to properly handle a sting or bite.