How to Write a Thesis Statement for an Informative Essay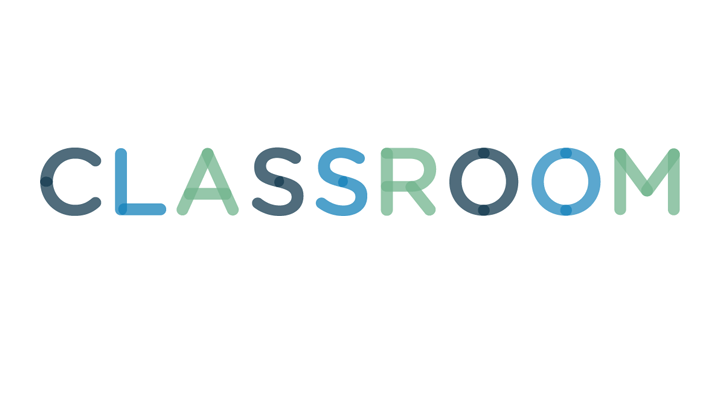 An informative essay is a simple written composition that presents information without providing analysis or commentary. An informative essay thesis statement is a single sentence that breaks the topic down into its constituent parts. A thesis statement is included in the introductory paragraph of an essay. To write an informative essay thesis statement, you must first unpack the topic into its constituent parts and organize these parts into a coherent structure.
Write notes on your topic based on the research sources you have. Read your research materials and identify each distinct point that is made about the topic. If your research material does not organize its information with labels (e.g., one- or two-word descriptors of arguments), create these points yourself by grouping the paper's information into topics and subtopics.
Compress your points into three to four concise labels. Change each sentence-long point into a one- or two-word descriptor. For example, if your topic is "components of selling," and your three points are "knowing about the products," "finding out the customer's needs" and "pitching the products," write "product knowledge," "probing skills" and "pitching skills" as labels.
Write a phrase that answers the topic question directly. Use exactly the same words used in the question. For example, if the question is "What types of cell phones are available?" write "The types of cell phones available are ... ."
Link the answer phrase to the three components of the topic, creating a complete thesis statement. Use transition phrases (e.g., "in addition" or "provided that") to connect the two parts of the sentence. For example, "A good research paper is well-documented in addition to being well-written."
Read over the completed thesis statement to make sure that conjunctions and transition phrases fit well in the sentence. If the transitions are not seamless, replace the conjunctions and transition phrases with ones that fit better. For example, if your answer phrase reads "The different types of psychoactive drugs include stimulants and depressants in addition to hallucinogens," change the sentence to read "Psychoactive drugs include stimulants, depressants and hallucinogens."