How to Write a Rogerian Essay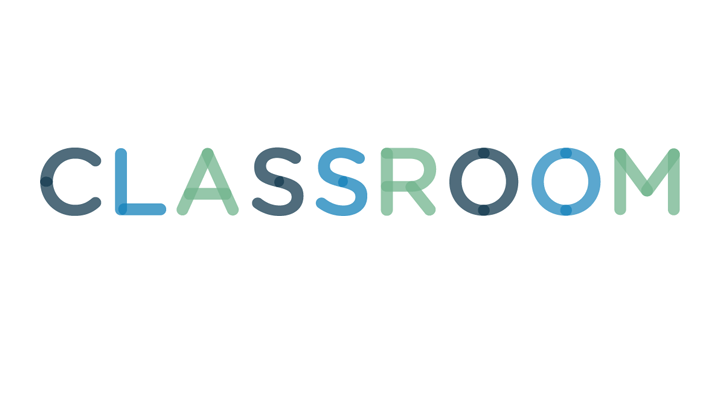 Visage/Stockbyte/Getty Images
A Rogerian essay, named for psychologist Carl Rogers, is among the hardest forms of essays to write. Rather than being aimed at a comprehensive win, it is designed at the creation of a basis for dialogue, convincing a reader with an opposing opinion of entering into a mutually respectful and positive exchange of ideas. Writing a Rogerian essay demands many of the same skills as any form of expository writing. However, where most essays dealing with conflicting topics are either intended as largely neutral descriptions of fact or are intended to "win" an argument, a Rogerian essay is intended to open the possibility of a positive dialogue between people with divergent opinions.
Research the topic of the essay, with care given to understanding not only your own preferred position but that of individuals who disagree strongly. The Rogerian form cannot proceed without this depth of research and empathic and just consideration. Where many essays can allow lopsided research, the Rogerian essay must be either balanced or, if anything, should favor research on the opposing position.
Outline the first stage of the essay, which is introductory. The writer presents the topic and concedes that the topic is one on which honest individuals disagree strongly.
Outline the second stage, which is a brief appeal to readers, indicating that progress may be made through understanding, the recognition of mutually shared positions and concerns, and through a just and respectful exchange of ideas. This stage stresses shared benefits and shared costs of the topic, and it prepares the reader to consider the arguments with a calm and open frame of mind.
Outline the third stage. In the third stage, state your own position very briefly -- enough to provide the reader with an understanding of your beliefs in relation to his or her own -- but then to proceed to examine what you understand to be the beliefs of those who do not share your stance. This stage is crucial: The examination of the beliefs of your opponent must be respectful, honest, reasonably complete and in proportion to the length of the essay as a whole, and there should be no sense of setting the opposition up to lose or to be ridiculed. A sense of honest empathy is desired, without any sense of falseness or patronization. If this stage of the essay fails, the essay as a whole fails. Readers in opposition will have no reason to continue in trust and with open minds if you have not first demonstrated good faith, intellectual honesty and respect. This is not the same as submission; you may and should remain true to your own position. But you must be capable of understanding and giving a fair representation of an opposing position.
Outline the fourth stage. Here you restate your own position and examine it more fully in relation to the opposing position. This stage must give honest recognition of the other party's strong arguments and must also address those elements the two positions have in common. When a reasonable compare and contrast has been done, conceding weaknesses on your side and finding mutual areas of shared interest, you are ready for the final stages of the essay.
Present a possible starting point for discussion, based on shared goals and interests, with a clear statement of areas left to be explored and discussed. This is the point at which you reach the goal of the essay: not to convince the reader that your position is correct in its entirety, but to convince the reader that it is safe and beneficial to enter into dialogue, discovering yet unrecognized shared goals and mutually acceptable compromises. To achieve this stage successfully, the reader should have at all stages a sense of honesty, honor and open-mindedness on your part, as well as a belief that there was a good-faith attempt at understanding the position of others.
Outline the conclusion. The conclusion is not an argument intended to win a conflict but to win trust and an open exchange of ideas. It should reprise the nature of the subject, give another brief and respectful review of both sides, as well as offer a slightly longer review of shared positions and the benefit of open, good-faith dialogue. It should end on a positive note of hope.
Test the connections between the stages and the flow of the discussion, and give special attention to fair evaluation and generous good will toward the opposing side. Remember, in a Rogerian essay, you can't "win" by beating your opponent, but only by convincing your opponent to work with you with an open mind, in shared respect.
Write the actual essay working from your staged notes. When you complete the essay, prepare second and third drafts to double- and triple-check your treatment of the opposing side and the nature of shared positions and mutual benefits. The tone of the writing must avoid patronization, disrespect or an assumption of foreknowledge that the opponent will eventually accept your stance in full. The emotional burden of the writing need not be neutral -- and would often be seen as dishonest if it were neutral -- but it must be well-informed, fair-minded and obviously written in a good-faith attempt to understand and consider an "alien" point of view.
Be sure to have the final drafts read by others. Again, a Rogerian essay is very tone sensitive, and having another reader can help you detect flaws in your attitude and your language use.